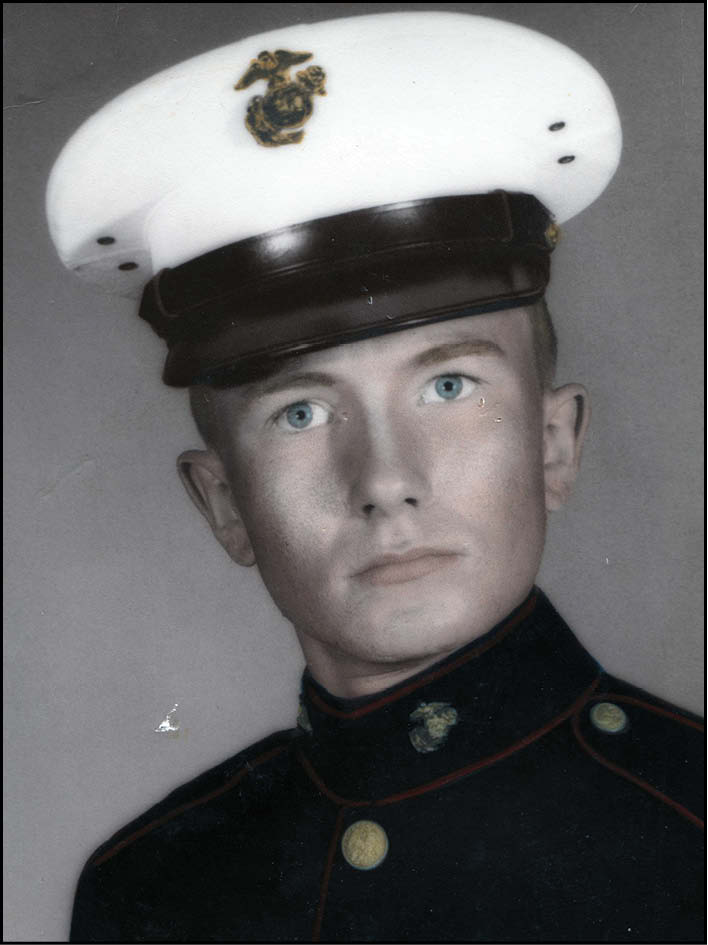 Alan J. Elliott
74
Sunday, Sept. 10
Chippewa Falls, Wis. formerly of Parker
Alan was born May 22, 1943, in Sioux Falls to Raymond and Lydia (Wendt) Elliott. He served in the U.S. Marine Corps from Oct. 27, 1961, until Aug. 2, 1967.
On July 24, 1964, he married Judy McGary.
Alan is survived by his son, Erik (Lisa) Elliott of Chippewa Falls, Wis.; daughter, Kristine (Edwin) Bumpass of Abilene, Texas; granddaughter, Alie Bumpass; and sister, Jan Elliott of Grand Junction, Colo.
He was preceded in death by his parents and wife, Judy in 1999.
A graveside service was held Thursday, Sept. 14 at Rosehill Cemetery in Parker.
Arrangements provided by Pederson-Volker Funeral Chapel & Cremation Services, Chippewa Falls, Wis. and Hofmeister-Jones Funeral Home, Parker.