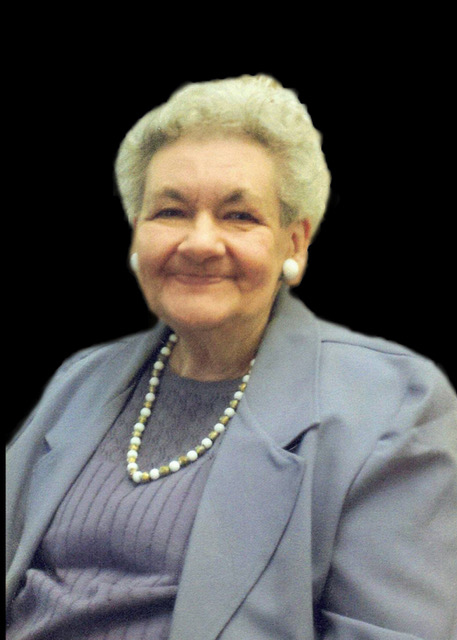 Beverly Kaye Beeninga
77
Friday, April 5
Marion
Bev was born on Jan. 25, 1942. She was also born mentally handicapped; she had a tremendous talent for playing the piano by ear. She used this talent to provide special music at church and in many other venues. Her unusual memory also enabled her to name all the members of her favorite band, Lawrence Welk and remember the birthdays of nearly everyone she met.
Bev absolutely loved cats. While she was allergic to them, she still had several cats during her life and would spend hour after hour following them around the yard and musing at their actions. While her cats over the years had to stay outside, she did manage to accumulate quite the collection of glass cats, which she proudly displayed on every inch of shelf space available. If asked, her blue eyes would sparkle as she recalled exactly where she bought each cat or when and from whom she had received it.
Beverly was a long-time member of First Church, Monroe and her family rejoice over the fact that she's now in heaven celebrating with her parents, brother and other family members.
Grateful for having shared her life is her sister, Bonnie Knauss, Los Altos Hills, Calif.; sister-in-law Holly Beeninga, Mesa, Ariz.; nephews Jason Beeninga, Sioux Falls; Ryan (Tina) Knauss, Los Altos Hills, Calif.; Darren Knauss, Half Moon Bay, Calif; Paul Sandal (Shanna) Box Elder; step-nieces Carrie (John) Santiago, Mesa, Ariz.; and Valerie (Damon) Hubard, Bossier City, L.A.. , along with her aunts and many cousins.
Bev was truly a special, caring person who lived a full life. She will be missed.
Funeral services were held Wednesday, April 10 at First Church of Monroe.
Arrangements provided by Walter Funeral Home Freeman, Bridgewater and Marion.