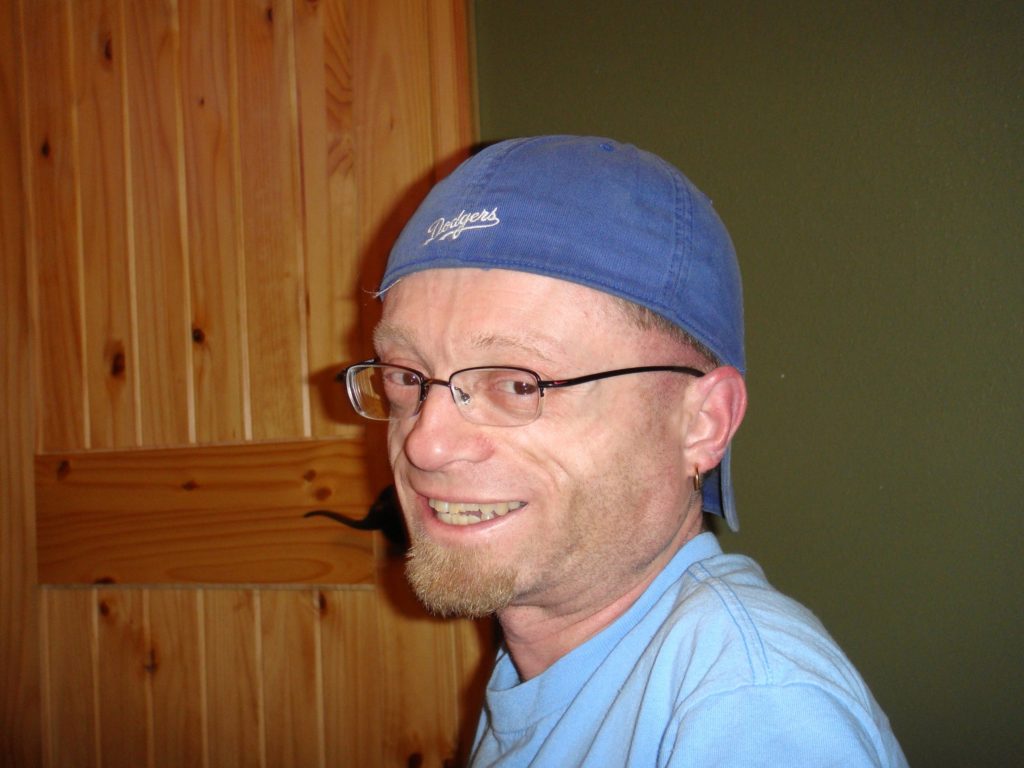 45
Saturday, June 8
Freeman
Christopher John Schenkel was born Oct. 15, 1973, in Champaign, Ill. to Patty (Jensen) Olesen and Don Schenkel. He was baptized at Viborg Methodist Church in Viborg and confirmed at St. Paul Lutheran Church in Freeman.
Chris attended Freeman Elementary School and Freeman Junior-Senior High, where he was crowned homecoming king in 1991. Chris graduated from Southwest Minnesota State University in Marshall, Minn. in 1997.
Right after graduating college, Chris went to work for Jim Haar at Fred Haar Co., Inc. in Freeman. Chris was very successful at Fred Haar and spent his entire career there.
He loved sports. In high school, he cheered for the Freeman wrestling team, especially his brother Jason. During football season, Chris could be found watching every game on his enormous TVs. He was generous, and all were welcome to watch with him in his home as long as they were QUIET! His nephew Brogun, especially, will miss watching football with his uncle Chris. He also loved fishing and fantasy football. He was proud to host his first chislic fest for many family and friends. His loved ones will honor him with another chislic fest this July.
At age six, Chris was diagnosed with Dermatomyositis, an autoimmune disease. He never let it hold him back or keep him from what he loved, especially his Mustangs. He battled bravely for so many more years than anyone expected. Few have met such a fighter. Many in the community pitched in to help Chris when he needed it, and for that, his family is very grateful.
He will be missed by so very many family and friends. He is survived by his parents Patty Olesen, Bryan and Cindy Olesen and Don and Cindy Schenkel, as well his siblings Jason (Dominique) Schenkel, Kelli (Tom) Broders, AJ (Erica) Schenkel and Ashley (Casey) Puetz, nieces and nephews (Brogun, Kendall, Kinsley, Landon, Lilli, Jaxson, Kamdyn and Owen) aunts and uncles and so many cousins. He treasured his friends, too many to name. They will all miss him very much.
Arrangements provided by Waltner Funeral Home, Freeman.