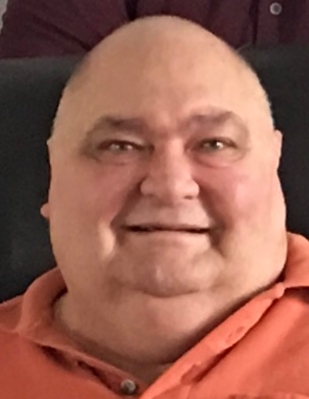 68
Thursday, Dec. 26, 2019
Sioux Falls
Glenn was born Dec. 17, 1951 in Parker to parents Eugene and Royalene (Vietor) Kasten. He grew up on the family farm east of Parker and graduated from Parker High School in 1970. He attended Lake Area Vocational School. After graduation he went on to work for Stauffer Chemical, Allied Fertilizer and finished his career at Rosen's Inc. where he spent 35 years, retiring in 2016.
Glenn split his time between his home in Alexandria, Minn. and a winter home in Casa Grande, Ariz.
Glenn was preceded in death by his parents, his brother Kent and sister Jeanene.
Glenn is survived by his son Zachary Kasten and daughter Dana Fride; along with many friends and extended family.
A funeral service will be planned at a later date with burial at Rosehill Cemetery.
Arrangements provided by Hofmeister Jones Funeral Home.