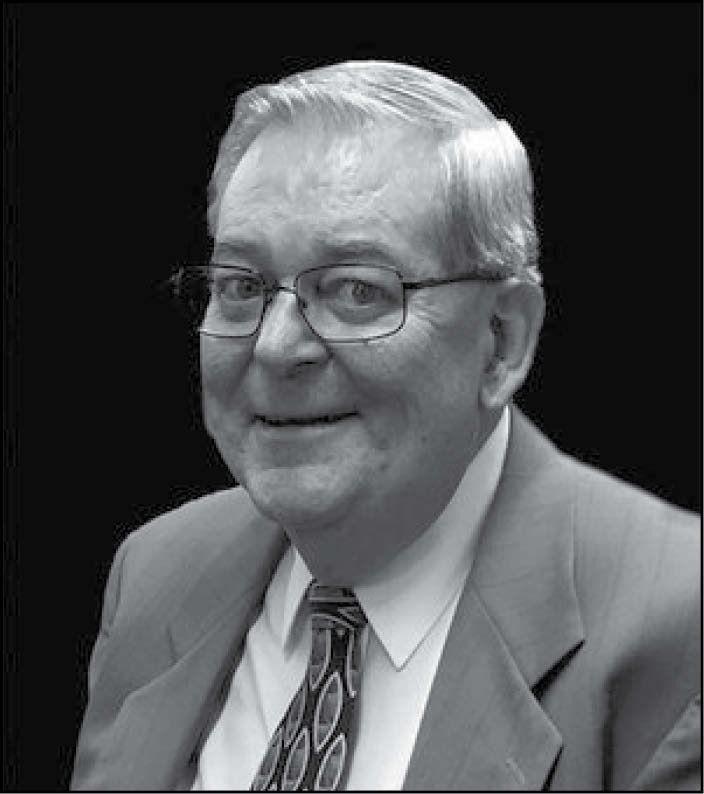 James Earl Beeninga
68
Friday, July 28
Monroe
James Earl Beeninga was born April 23, 1949, to Earl and Alice Beeninga from Monroe. James attended General Beadle College in Madison.
Following college, Jim started his banking career in Sioux Falls. His next venture was to work for his uncle Darwin Beeninga, at Stan Houston in SiouxFalls.
Jim relocated to Ventura, Cali. in 1983 and got a job with American Commercial Bank. Jim moved up the ladder and was promoted to President of American Commercial Bank.
Jim's next career was in Colorado Springs, Colo., where he worked in banking and then started his own mortgage company Homestead Mortgage.
Jim enjoyed being involved with the Shriners and the Scottish Rites and other local social clubs. Jim loved to talk on the telephone and often shared childhood memories that many of us had forgotten. He had a kind heart and good soul. He will be greatly missed.
Grateful for having shared his life are his wife Holly, sons Jason and Paul, sisters Beverly Beeninga and Bonnie Knauss, step-daughters Carrie and Valerie Mathiesen; grandchildren Tommy Jackman, Linus and Isaac Santiago, Breanna and Brooklyn Hubbard, Morgan and Paiden Sandal, great-grand children Aurora and Crystal Jackman; nephews Darren and Ryan Knauss; great-nieces Ashley and Haley Knauss and Hayden and Oakley Knauss.
Funeral services were held Friday, Aug. 4 at First Church of Monroe with interment at Monroe Cemetery.
Arrangements provided by Walter Funeral Home in Freeman, Bridgewater and Marion.