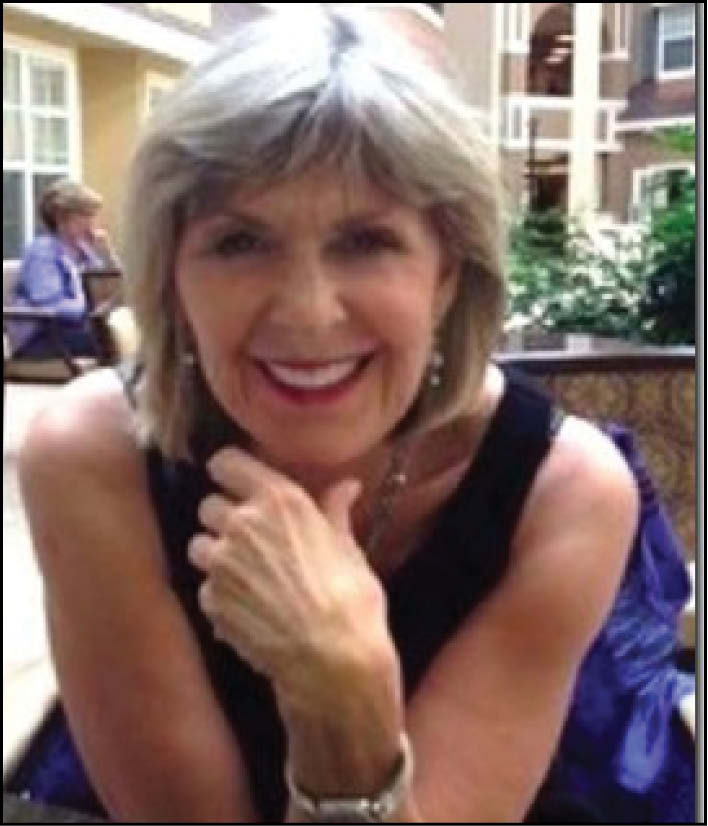 Kathleen Burns
70
Tuesday, Aug. 8
Sioux Falls
Kathleen Mary Burns was born Dec. 6, 1947, in Mitchell to Lois (Overgaard) and Earl Bormann. She had two sisters: Sharon (Rodney) Osthus and Jill (Evelyn Kirkley) Bormann. She graduated from Parker High School and Augustana College with a Bachelor of Science in nursing.
Kathleen married Donald Burns and they had four sons, Paul (Katie) of Sheffield, Mass.; John of Mankato, Minn.; Matthew (1975-1982); and Steven of St. Paul, Minn. She had five grandchildren: Ariannah, Annabelle, Billy, Julian and Vanya.
Kathleen's career as an RN spanned many roles, ranging from intensive care, orthopedics, obstetrics, teaching, to co-founding a business in rehabilitation and discharge planning. She also found time to participate zestfully in Toastmasters, OLLI Classes, Christian Women's Club and Bible Study Fellowship. She was an active member of the Avera Wellness Center and she hated to miss her early morning classes. She brought enthusiasm, commitment and a sense of fun to everything she did.
Kathleen's faith in God and love for people defined her. She was devoted to her church (Linwood Wesleyan), her family and her community. She was a loving mother, wife, sister, grandmother and caring friend who loved people and having fun. There were so many things which brought her joy: she loved to listen to other people's stories, she loved to laugh (especially at herself), she loved to learn (in the past two years, she had taken classes in musical theater, Islam and car maintenance to name just a few) and she loved to bear witness to her faith. But above all else, Kathleen was happiest when she could help people, which she did with a humble, tireless and generous heart. She turned often to scripture for solace and strength. Kathleen had her share of loss and pain, but she was a model of how to experience sadness without bitterness and loss without regret. She never doubted for a moment that her own death would be a joyous homecoming and reunion. One of her favorite verses was, Ephesians 3:20: "Now to him who is able to do immeasurably more than all we ask or imagine, according to his power that is at work within us, to him be glory in the church and in Christ Jesus throughout all generations, for ever and ever! Amen."
Kathleen was preceded in death by her son Matthew, husband Donald, sister Sharon and parents Earl and Lois Bormann.
Funeral services were held Saturday, Aug.12 at Linwood Wesleyan Church, Sioux Falls with interment at Rosehill Cemetery, Parker.
Arrangements provided by Heritage Funeral Home, Sioux Falls.