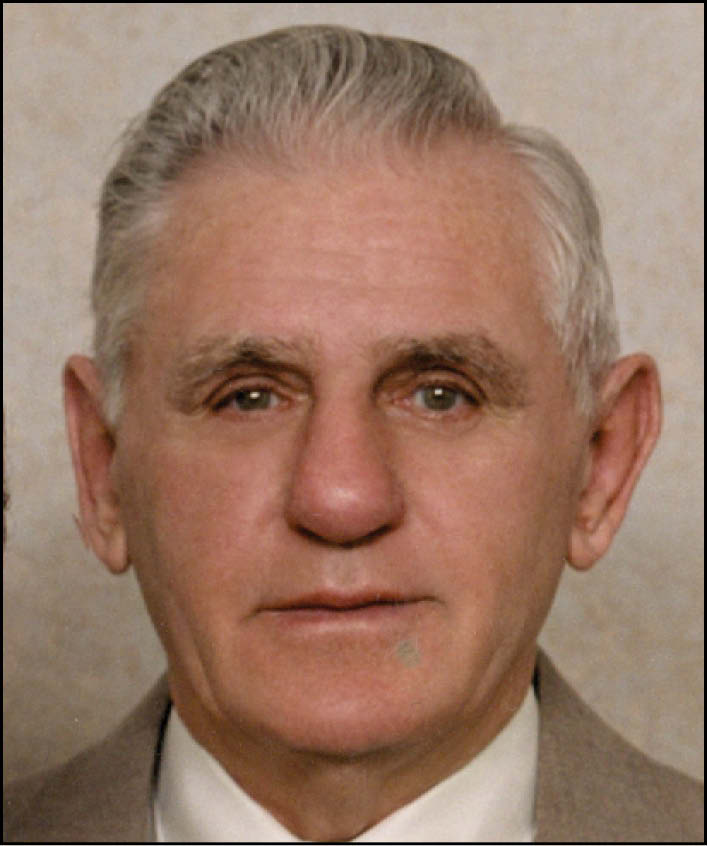 Leo Schempp
90
Monday, Sept. 4
Sioux Falls
Leo Laverne Schempp was born on Sept. 5, 1927, in Hutchinson County near Menno to Christ and Lydia (Koerner) Schempp. He was baptized and confirmed in the Evangelical Lutheran Church of Menno, which later became Grace Lutheran Church. Leo attended country school at the Zeeb District #104 School. After graduating from eighth grade, he attended high school for a year. Leo, who enjoyed the outdoors, stayed at home to help his father on the farm.
In January 1951 he enlisted in the US Air Force. He received his basic training at Lackland Air Base near San Antonio, Texas. After he was transferred to Randolph Air Base he became a cook where he served two years and nine months of duty. In 1951 he received a furlough to come home to help his father put in the spring crop.
While on furlough he was united in marriage to Adeline Roesler on April 27, 1951, near Freeman. He returned back to Randolph Air Base until November of 1953 when he received an honorary discharge and came back to South Dakota. He moved to the Mitchell area where he worked in a grocery store until the spring of 1954 and began farming north of Olivet for a year, then moved to the Ethan area and farmed for four more years. They moved to the Hurley area where Leo farmed for 37 years until his retirement in 1991 to Turkey Ridge. He enjoyed dancing, gardening, helping people in need, attending auction sales and short trips.
Leo was a member of Bethany Lutheran Church in Hurley where he held several offices and was on the building committee and remodeling chairman. He was a member of the Hurley American Legion Post #21, served on the county school board district #34 for four years and the Hurley School Board for eight years, served on the Turner County Heritage Park Board and was chairman of the antique cars. Leo belonged to the Vintage Chevrolet Club of America. He and Adeline traveled every year attending car shows in different states. As a couple, they played golf with friends at many golf courses in South Dakota. He lived a life of happiness, always making people and friends welcome to stop by and visit. He loved his Lord and Savior.
Grateful for having shared his life are his wife Adeline; four children, Wayne (Pamela), Loveland, Colo., Mark (Marilyn), Dale (Kerstin) and Nancy Harsh, all of Sioux Falls; eight grandchildren, Justin (Nancy) Schempp, Laura (Edward) Thomphsen, Autumn and Austin Schempp, Samantha and Paige Harsh, Kenny and Kyle Schempp; four great-grandchildren, Jaden and Jack Schempp, Elle and Leo Thomphsen; and a sister Lucille (Harold) Wollman, Longmont, Colo. He was preceded in death by his parents, brothers Elton and twins Erhardt and Ervin and a sister Luella Kuen.
Funeral services were held Saturday, Sept. 9 at Bethany Lutheran Church in Hurley. Burial with military honors will be at the Menno Cemetery.
Arrangements provided by Hofmeister Jones Funeral Home.