43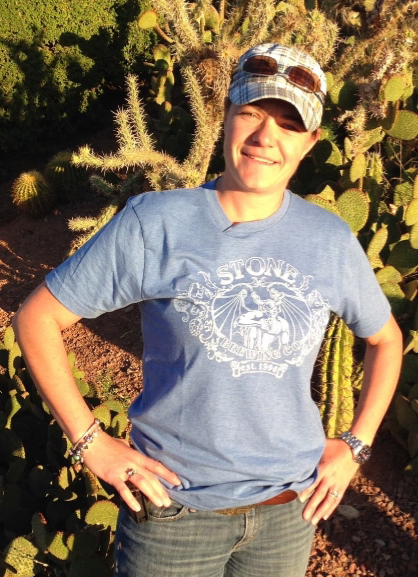 Saturday, Aug. 17
Sioux Falls
Lisa A. Janssen, daughter of Charles and Karen (Langer) Janssen, was born Aug. 8, 1976, in Sioux City, Iowa. As a child, she moved with her family to Sioux Falls. Lisa attended St. Mary's Elementary School and graduated from O'Gorman High School in 1995. She earned a Bachelor's Degree in Arts and Business Administration from Augustana College in 1999. Lisa was self-employed as a co-owner of the family businesses, Southwest MiniStorage and Collectibles.
Lisa was united in marriage with Chad Abbas on May 17, 2003, in Lead. The couple lived their entire married life in Sioux Falls.
Lisa enjoyed many sports. She played and coached soccer and played golf competitively. Lisa loved to ride her motorcycle. She also loved fishing and hunting. She enjoyed watching professional sporting events, especially the New England Patriots, NASCAR driver Chase Elliot, the Boston Bruins and the Boston Red Sox. Also, Lisa had deep compassion for animals, especially her little dog, Max, her birds and their backyard chickens.
Grateful for having shared her life are her husband, Chad; her mother, Karen Janssen, Sioux Falls; her brother, Bryan Janssen, Parker; her parents-in-law, Ellen and Arland Abbas, Lennox; her sister-in-law, Anna Abbas, Lennox; her brother-in-law, Todd Abbas and his wife, Heather, Sioux Falls; a niece, Ava Lynn and a nephew, Jase; her goddaughter, Alyvia Hutchenson; her very special friends, Angela Saufley, Alissa Evans and Amanda and Cody Scholten; and many other relatives and friends.
Lisa was preceded in death by her father Charles Janssen.
Funeral services will be held Saturday, Sept. 7 at 10:30 a.m. at George Boom Funeral Home in Sioux Falls.
Lisa's family also asks that relatives and friends join them for a benefit in memory of Lisa from 1 to 5 p.m. on Saturday, Sept. 7 at the 18th Amendment, 1301 W. 41st St. in Sioux Falls.
In lieu of flowers, please consider a donation in memory of Lisa to the Lisa Abbas Benefit Fund at any First Premier Bank location.