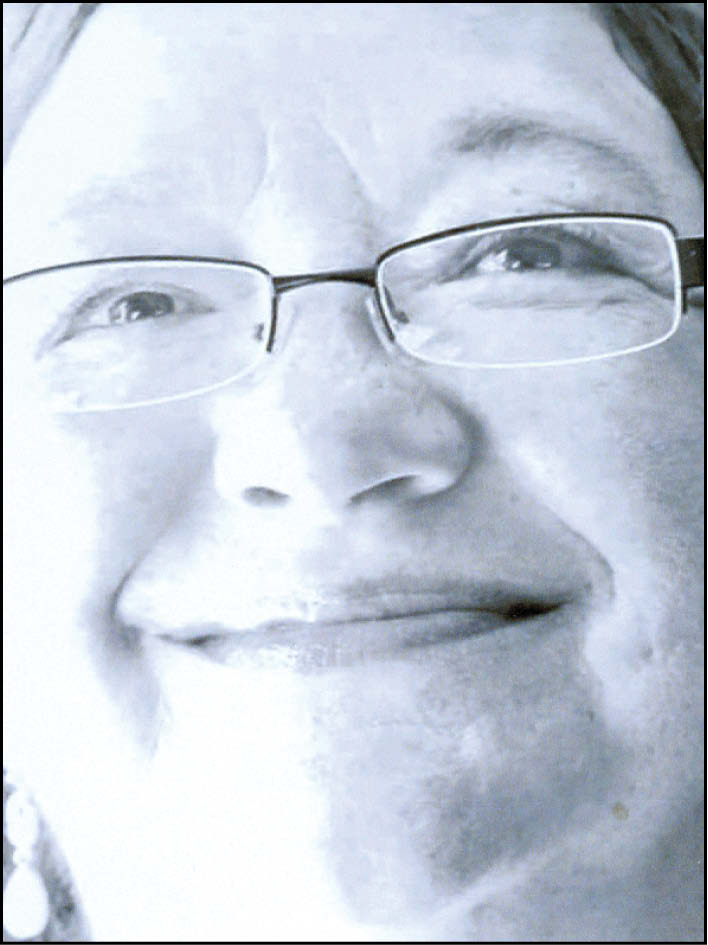 Patty Hitzemann
56
Tuesday, Sept. 12
Avera Dougherty Hospice House
Patricia Ann Hitzemann was born on Jan. 7, 1961 at Sioux Falls to Leonard and Beverly (Van Egdom) Brenner. She grew up in Canton where she graduated from Canton High School in 1979.
On Sept. 7, 1979, she was united in marriage to Mark Hitzemann at the Canton Lutheran Church. They lived in Canton before moving in 1990 to Viborg where she worked for Jones Food Center. In 1997 she transferred to the store in Parker where she worked and later was employed at Prairie Pumper. They were currently living in Chancellor where she was employed at the Ampride. Over the years she had been a representative for Avon and also was a Cub Scout Leader.
Grateful for having shared her life are her husband Mark; her mother Beverly; three children, Jami Jo (Jamie) Hitzemann-Wede and son Errol, Leonard (Melinda) Hitzemann and son's James and Joseph, Wade (Ashley) Hitzemann and son Dexter; a brother Randy Brenner; and two sisters, Pam (Paul) Trageser, Hawarden, Iowa and Veronica (Joel) Chirino, Tujunga, Calif.
She was preceded in death by her Dad.
A funeral service was held Friday, Sept. 15 at Trinity Lutheran Church, Tea, with burial at Forrest Hill Cemetery, Canton.
Arrangements provided by Hofmeister Jones Funeral Home, Parker.