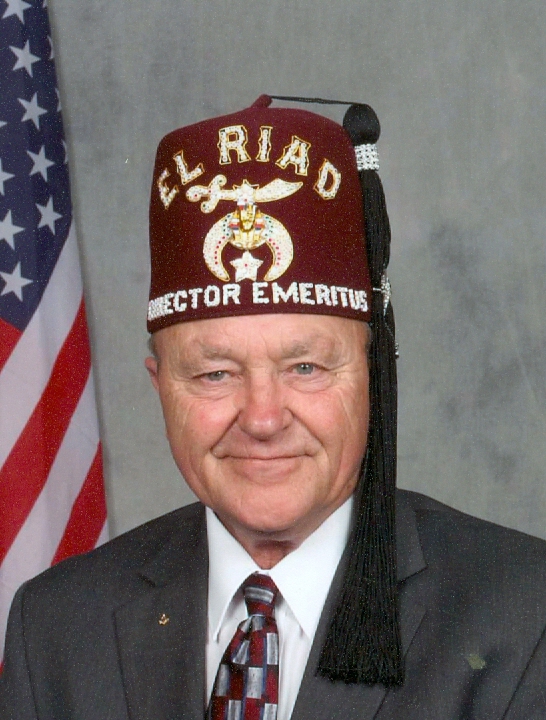 82
Wednesday, June 19
Lennox
Robert Case Zwart was born on March 27, 1937, at Winfred to Case and Elsie (Whitesell) Zwart. He attended country schools and Howard High School. He served in the US Navy for four years as a Seabee, having been stationed in the Philippines. After his discharge, he worked as a machinist in Rockford, Ill. before returning to South Dakota.
On March 25, 1994, he was united in marriage to LaRae Vaselaar at Harrisburg. They lived in Lennox where he operated his own furniture refinishing business for 50 years. He was a member of the Masonic Lodge, Trinity Lodge #200, Eastern Star, Scottish Rite, El Riad Shrine and the Directors Staff where he was Director Emeritus and also a member of the Harrisburg United Methodist Church.
Grateful for having shared his life are his wife LaRae; six children, Ronald (Fawna) Zwart, Sioux Falls, Donald (Joy) Zwart, Sioux Falls, David (Cheryl) Zwart, Lincoln, Neb., Gary (Sandy) Zwart, Lennox, Robin (James) Morfitt, Sanborn, Iowa and David (Jolene) Vaselaar, Winona, Minn.; 15 grandchildren and 13 great-grandchildren; a brother Henry (Lola) Zwart, Dell Rapids; sisters Alvina Cudmore, Gillette, Wyo. and Susan Jones, Sioux Falls.
He was preceded in death by his parents, brother William, sisters Francella, Carrie, Ellen and Nancy and a great-grandson Gage Boster.
Funeral Services were held Monday, June 24 at the United Methodist Church in Harrisburg. Burial was in the Evergreen Lawn Cemetery, George, Iowa.
Arrangements provided by Hofmeister-Jones Funeral Home.