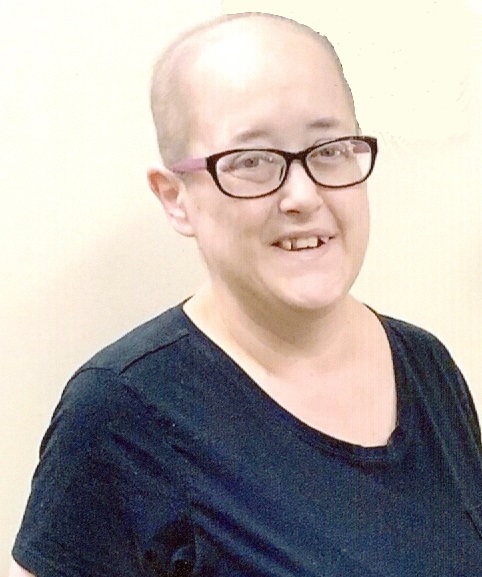 Traci Atkinson
40
Tuesday, March 12
Sioux Falls, formally of Viborg
Traci was born on June 14, 1978 in Sioux Falls to Mike and Mary (Meyer) Meyers. She grew up in Viborg and Canistota, graduating from Canistota High School in 1996. Traci lived in Arizona for 20 years, where she worked as a correspondent for Advertising Checking Bureau. She moved to Sioux Falls in 2018.
Traci is survived by her children Geoffrey, Kristina and Stephanie Atkinson of Mesa, Ariz.; parents Mike of Viborg and Mary of Sioux Falls; sisters Leah Meyers (Dwayne Vinson) of Sioux Falls, Nicole Lindner (Chris Little) of Sioux Falls, Tonya Lambert (Michael McGregor) of Garretson and Ainsley (Jordan) Hout of Canton; brothers Christopher Lambert of Sioux Falls, Brayden (Michelle) Meyers of Viborg and Layne Meyers of Madison; along with many nieces, nephews and friends.
Traci is preceded in death by her grandparents Viola and Ambrose Meyers, and Hazel (Hagstrom) and Henry Meyer.
Funeral services were held Friday, March 15 at the First Baptist Church in Viborg.