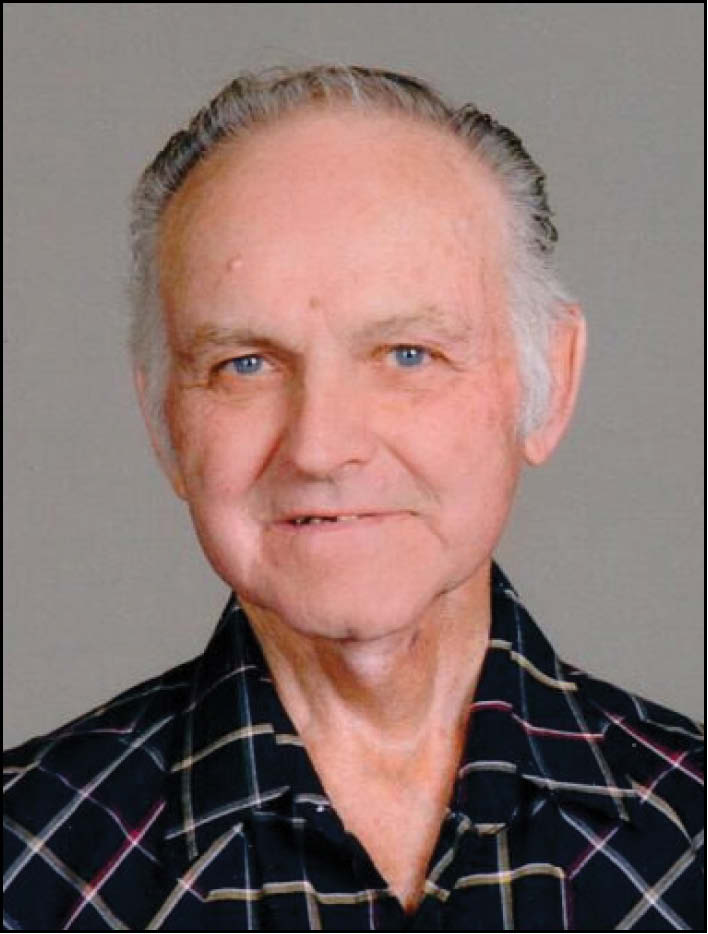 William "Bill" A. Luke
69
Friday, Aug. 4
Clark
Bill was born on Sept. 24, 1947, to August and Mary (Nies) Luke, in Sioux Falls. He grew up in Marion and was a 1965 graduate of Marion High School. Following graduation, he worked for Miller Harvesting. Bill was drafted into the U.S. Army in 1966, where he served in Vietnam and was honorably discharged in October of 1972.
He married Bonnie Hanisch on Feb. 15, 1969. To this union, seven children were born. The couple later divorced. He managed several grain elevators in South Dakota and worked as a farm hand for Indian Springs and later Nordhus Farms. For the last 27 years, he drove a truck for Clark-Doland Concrete and owned and operated Luke's Towing Service.
On Feb. 10, 1998, Bill married Sandra Aalbers in Las Vegas, Nev.
He received the National Defense Service Medal, the Vietnam Service Medal and the Sharpshooter Badge. Bill was a member of St. Michael's Catholic Church, the VFW and American Legion Post #209, Raymond, serving as commander. He enjoyed woodworking, playing Bingo and watching Nascar races. He especially enjoyed spending time with his grandchildren and great-grandchildren.
Bill is survived by his wife, Sandra, of Clark; his children: David (Brian) Luke of Sioux Falls, Shawn (Ryan) Hansen and Sheryl Zeck both of Watertown, Sheila (Tony) Fisher of Harrisburg, Shannon (Lawrence) Moser and Danelle (Heath) Hale both of Highmore and Dustin (Kendra) Luke of Harrold; 20 grandchildren; four great-grandchildren; one stepson, Tim Aalbers, of Sioux Falls; six brothers: John Luke of Marion, Jerome Luke of Mott, N.D., Joe (Karen) Luke of Dell Rapids, Ray (Connie) Luke of Sioux Falls, Mike (Joyce) Luke of Hartford and Paul (Marge) Luke of Marion; four sisters: Donna Miller of Mott, N.D., Bernice Kreis of Ashland, Neb., Christine Sarnowski of Blair, Neb. and Veronica (Frank) Nasavage of Moscow, Pa.; and one half-sister, Mary Kelch, of Clarion, Iowa.
Funeral services were held Tuesday, Aug. 8 at St. Michael's Catholic Church in Clark with interment at St. Boniface Cemetery at Clark.
Arrangements provided by the Crawford-Osthus Funeral Chapel of Watertown.