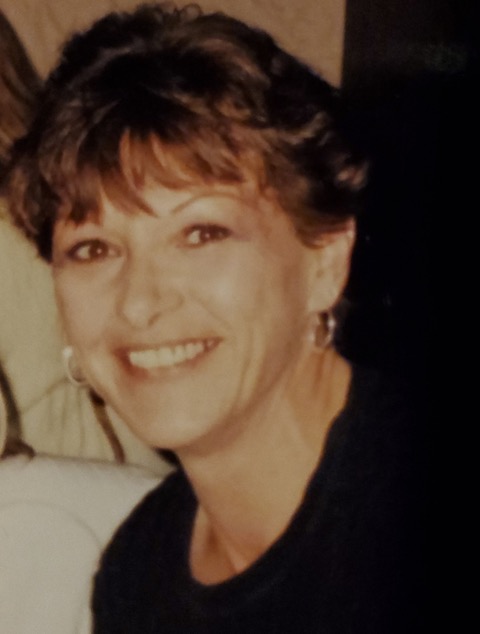 67
Tuesday, March 2
Parker
Brenda Ann Luikens was born on Oct. 13, 1953, at Sacred Heart Hospital in Yankton to Jacob and Esther (Bartsch) Luikens. She grew up at Menno, where she graduated as the class valedictorian from Menno High School in 1971.
She was united in marriage to Floyd Pesicka and in this union, two children were born, Jim and Angela. She lived most of her adult life in Parker, where she had worked at several jobs, including at the Minnehaha Country Club. She was an avid reader, loved animals and enjoyed spending time with her grandchildren and watching them play ball when she could. For the past number of years, she has lived at Turner Village.
Grateful for having shared her life are her two children, Jim (Kristy) Pesicka and Angela Pesicka, all of Parker; five grandchildren, Jaron, Kaden, Melissa, Alycia and Brenden; and two sisters-in-law, Mary Ellen Luikens, Scotland and Susan Beld, Cheyenne, Wyo. She was preceded in death by her parents and three brothers, Roger, Dean and Lewis.
A prayer service was held at the Tieszen Memorial Home in Marion.
Arrangements provided by Hofmeister-Jones Funereal Home.