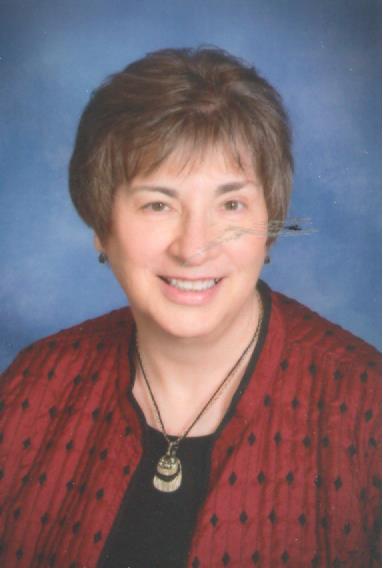 65
Monday, June 17
Lennox
Charlotte Anne Kaskie was born on July 12, 1953, at La Mars, Iowa, the daughter of Bernard and Joyce (Johnson) Kaskie. She grew up in Rock Valley, Iowa until moving with her family to Lennox where she graduated from Lennox High School in 1971.
Charlotte made her home in Sioux Falls and California before returning to Lennox. She was a well-respected 20-year employee of Wellmark Blue Cross/Blue Shield Health Insurance Company, where she worked in customer service. Charlotte was a member of Saint Magdalen Catholic Church, Lennox. She enjoyed scrapbooking with friends, Bunco and Yahtzee. Charlotte also liked to travel, especially the many bus trips through the U.S., and she took with her friends. Most of all, Charlotte loved her family. She was a devoted mother and took great joy in spending time with her grandson, Ari.
She was preceded in death by her mother, Joyce on Dec. 12, 2014. Grateful for having shared her life are son, Michael (Leah) Khan, Shorewood, Minn. and their son, Ari; her father, Bernard Kaskie, Lennox; siblings: Marilyn (Marlyn) Jacobson, Lennox, Rita (Darrell) Buller, Parker and Jim (Val) Kaskie, Mesa, Ariz. as well as several nieces, nephews, other relatives and a host of friends.
Funeral services were held Saturday, June 22 at St. Magdalen Catholic Church, Lennox with interment at Mount Olivet Cemetery in Lennox.