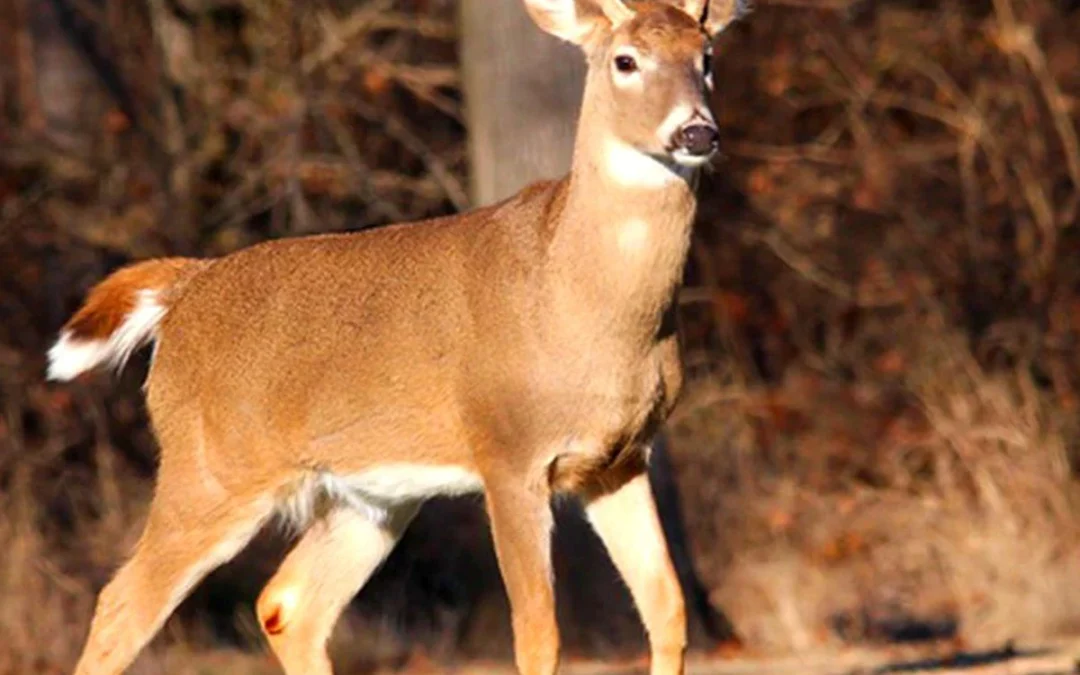 Troy Schwans | Staff Writer According to the South Dakota Department of Game Fish and Parks, in the 1900's hunting seasons established by the South Dakota Department of Game, Fish and Parks Commission allowed deer populations to recover from historic lows. Deer hunting seasons have occurred regularly since the 1950's, with deer hunters harvesting...
Monique R. Hurtado | Staff Writer Living in the country is the dream, but the internet service, not so much. In 2016, Leap Communications decided to bridge the gap and bring...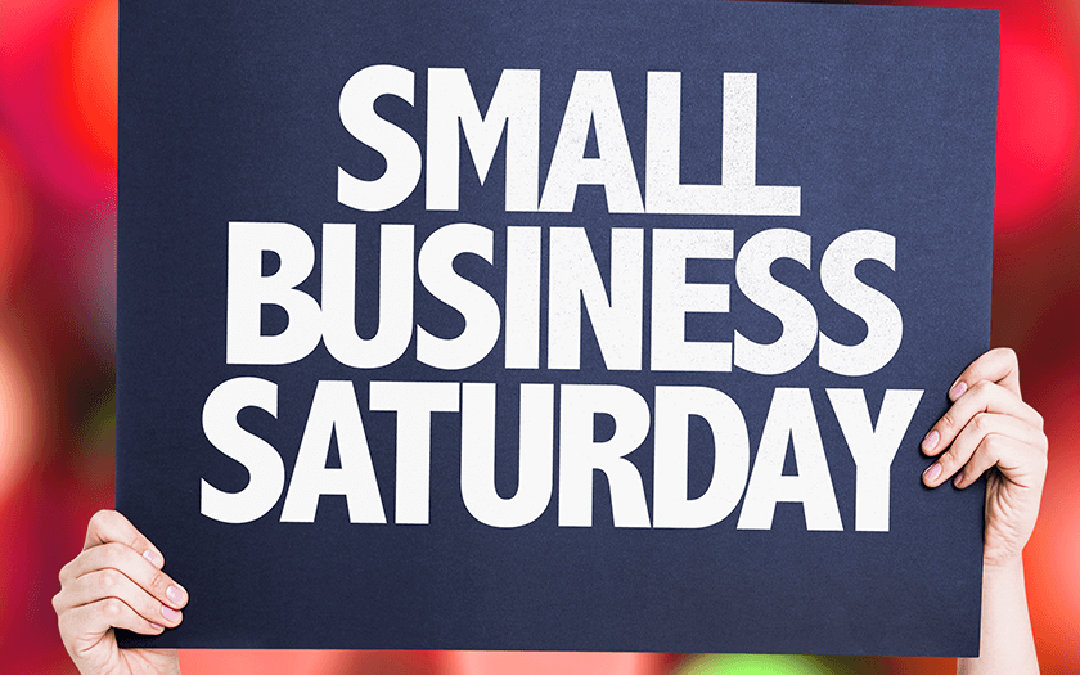 Monique R. Hurtado | Staff Writer Once the tryptophan stupor has lifted and you are ready to walk off all the that pie, head down to Centerville for Small Business Saturday where...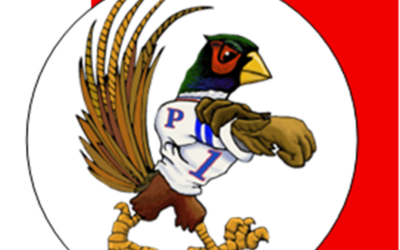 Monique R. Hurtado | Staff Writer The third time was the charm for the Parker School Bond. On...
87 Aberdeen, South Dakota November 12, 2022 Celebration of life for Ray Helgager, 87, of Aberdeen, S.D., was at 10:30 a.m., Friday, November 18, 2022, at Bethlehem Lutheran Church Chapel, with Pastor Jeff Whillock officiating. Burial at South Dakota State Veteran's...
96 November 14, 2022 Bennington, NE Lorraine Ortman, age 96, of Bennington, NE, formerly of Marion, SD, moved to her final Heavenly home on November 14, 2022. Preceding her in this journey and waiting to greet her are her husband, Harvey, her parents, Harry and...
88 Freeman, South Dakota November 11, 2022 Anette Eisenbeis joined her Lord and Savior in heaven on November 11, 2022, after many years of struggling with Alzheimer's. A Celebration of Life was held at 10:30 a.m. on Tuesday, November 22, at Salem-Zion Mennonite...
69 Centerville, South Dakota November 8, 2022 Jerry Lee Null, 69, of Centerville, S.D., entered into heaven on Tuesday, November 8, 2022. Jerry was born on December 25, 1952, in Sioux City, Iowa, the son of Virgil Null and Jacqueline (Kaufmann) Null. Jerry was the...
73 Centerville,South Dakota November 7, 2022 Jerald Allen Hult was born on June 21, 1949 in Hudson, S.D. to Chester and Delores Hult. Jerry attended Centerville school and graduated from high school in 1967. After high school he attended Springfield College for auto...
73 Flandreau, South Dakota  November 6, 2022 Valentine (Val) Charles Rush was born July 8, 1949, in Flandreau, SD, the son of John J. and Evelyn M. (Valentine) Rush. He entered the presence of his loving Savior, Jesus Christ, on Sunday, November 6, 2022. Val spent his...
66 Irene, South Dakota October 23, 2022 Clair Douglas Bakke, 66, of Irene, S.D. completed his earthly journey on October 23, 2022. Clair was born on April 25, 1956 and grew up in rural Irene, S.D. as the son of a farmer and an educator. He attended Our Redeemer...
78 Ojai, California October 12, 2022 Ronald Gene Loe (Ron), 78, of Ojai, California passed away on October 12, 2022 at home in Ojai. Ron was born in Viborg, South Dakota to Annebeth Christiana Jorgensen and Milton Harold Loe on March 13, 1944. He lived in South...
Clara Montero and Jenna VanVelzen sky for a block during a recent contest (photo by Shane Merrill) By Shane Merrill | Sports The Parker volleyball team dropped its final two regular season matches in out of conference play last week, falling to Vermillion and West...
Tate Sorensen breaks into the open running the football in Elkton October 27.  (Photo/Alan Astleford) Alan Astleford | Writer Freeman/Marion/Freeman Academy fell short of advancing in the SD 9AA football playoffs when they lost to Elkton/Lake Benton Thursday, October...
Evan Scharberg (24) scores the winning touchdown as time expired.  The Phoenix advanced to play Elkton-Lake Benton.  (Photo/Alan Astleford) Alan Astleford | Writer Freeman/Marion/Freeman Academy Phoenix won over Florence-Henry for the second time in a week and knocked...
Marion volleyball team back row L-R: Isabelle McConniel, Hailey Stahl, Anna Olson, Leah Goodwin, Blanche Venot, Kallie Johnson, Joelle Hawkey.  Front row L-R: Emma McConniel, Macy Gortmaker, Sarah Cremer, Alexa Gortmaker, Alivea Weber. McConniel and Weber surpassed...
The Freeman Academy/Marion Bearcats finished third at the state meet in Huron. Tavin Schroeder placed second, Finley McConniel, eighth; HaydenSchmidt, 64; Jayson Allison, 85; and Seth Balzer, 112. Jada Koerner and Estelle Waltner ran for the girls. ...
Closes impressive season at Dome By Shane Merrill | Sports The Parker marching band capped off their impressive season last Saturday at the Dakota Dome in Vermillion. The Pheasants traveled to Vermillion to preform for one final time in the annual D-Days parade, and...
Ray Travnicek eyes up a pass while Charlie Patten (40) keeps an eye on the incoming defense (photo by Troy Schwans-Salem Special) By Shane Merrill | Sports The Parker football season came to a close last week as the McCook Central/Montrose Fighting Cougars powered...
Halle Berens tries to push around two defensive blockers during a recent match (photo by Dave Fuller) By Shane Merrill | Sports smerill@ncppub.comThe Parker volleyball dropped two more matches last week, and are down to the final stretch with just two remaining. First...