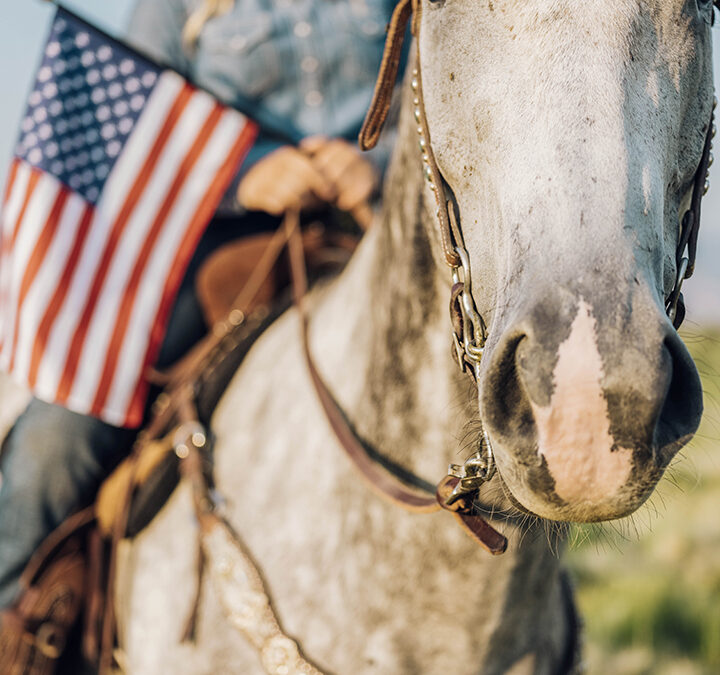 Renae Hansen | Writer The Village in the Valley is about to get a lot larger this weekend, with the Annual Irene Rodeo taking place on June 24 and 25. The rodeo kicks off on Friday night at 7:00 p.m. and continues on Saturday, June 25 at 6:00 p.m. It is held at the Irene Rodeo Grounds located just off of Highway 46 on the west end of...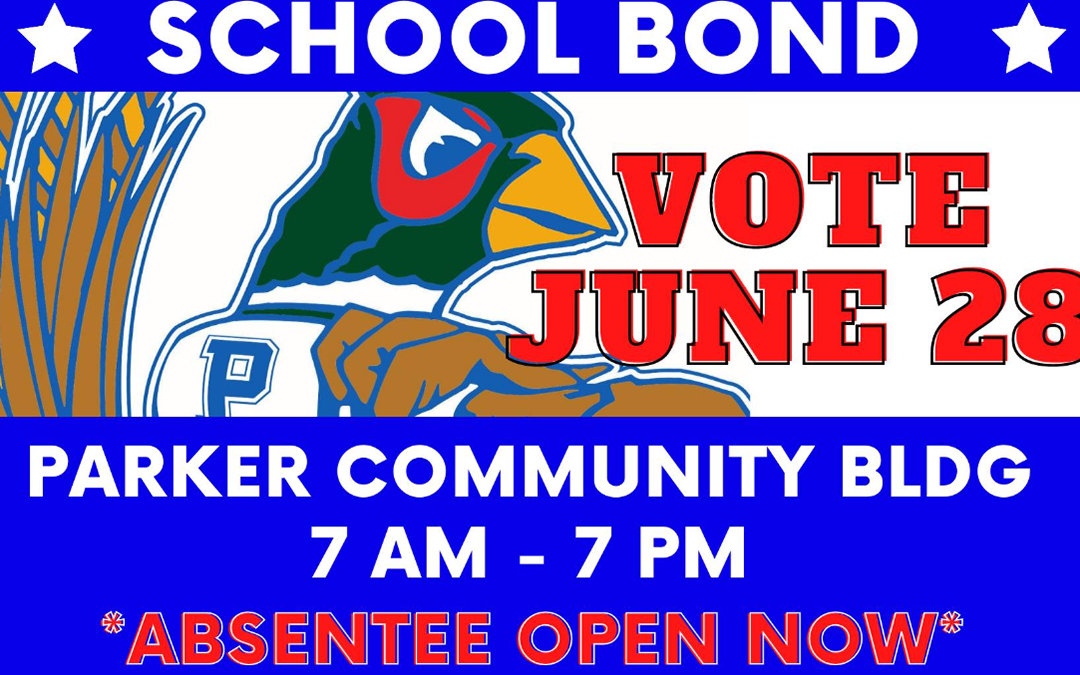 Donna Rumbaugh | Managing Editor The Parker School Board is asking you to get out and vote one more time. The last School Bond election asking for $5 million to move...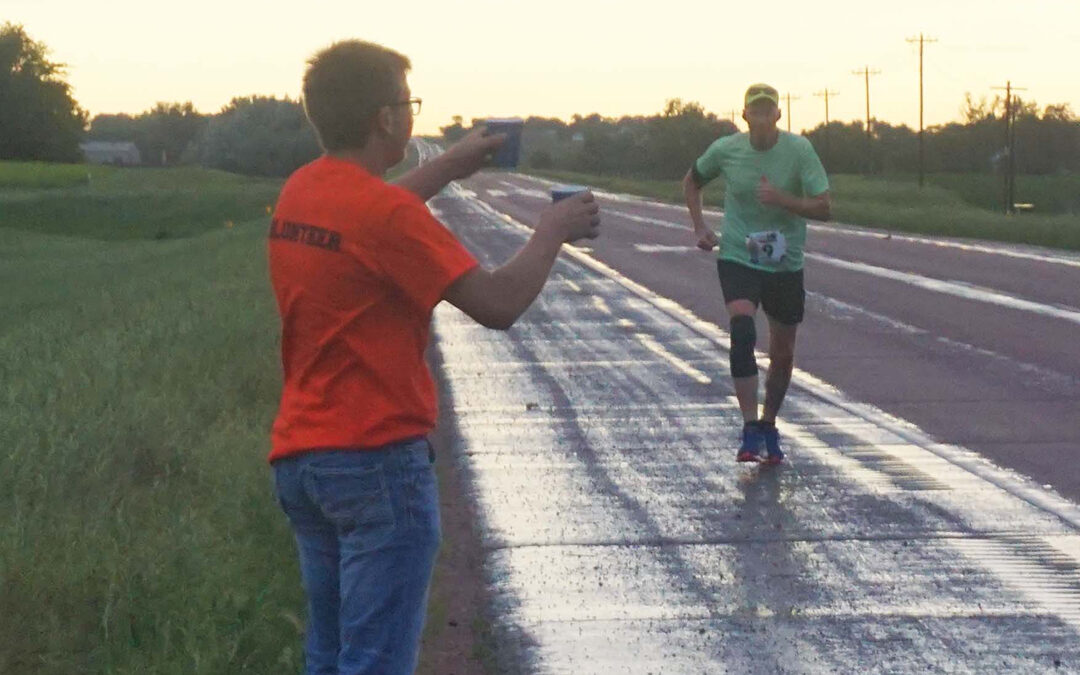 Renae Hansen | Writer Shane Rist from the Centerville FFA offers a drink to one of the marathoners. (photo/Renae Hansen) The Swan Lake Marathon, Half Marathon, and Relay was held...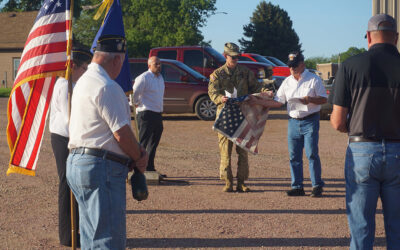 Renae Hansen | Writer Post commander Matt Wirth presents the flag for inspection to Cole Huber...
54 Freeman, South Dakota June 14, 2022 Dave Janssen, 54, of Freeman passed away unexpectedly on June 14th at his residence. Funeral Services were held on June 20th, at 10:30 a.m. at the Salem Zion Mennonite Church of rural Freeman. Visitation was from 5-7 p.m. on June...
96 Sioux Falls, South Dakota June 17, 2022 Derald R. Cink, 96 of Sioux Falls died Friday, June 17, 2022 at the Tieszen Memorial Home in Marion. Mass of Christian Burial was at 10:30 a.m. Wednesday, June 22, 2022 at St. Lamberts Catholic Church in Sioux Falls with...
82 Beresford June 7, 2022 Roger Nelson, 82 of Beresford, formerly of Davis, passed away on June 7, 2022 at the Dougherty Hospice House in Sioux Falls. Memorial Service will be held at 2:00 p.m. Friday, June 17, 2022 at the First Baptist Church in Viborg with...
84 Sioux Falls June 7, 2022 Johanna "Jo" Frances Holtkamp, 84, of Sioux Falls, formerly of rural Alcester, South Dakota, passed away on Tuesday, June 7, 2022, at Avera McKennan Hospital in Sioux Falls. Funeral Service will be 11:00 a.m. Monday, June 13, 2022, at...
61 San Diego, CA May 21, 2022 With the deepest love and respect, we reflect on the life of Thomas Rivers Jackson, a life well lived with dedication to his family, community, and country. He was born in San Francisco, CA on August 13,1940 and adopted by William Kelsie...
100 Freeman May 24 In Memory of Naomi Ensz Our mother, Naomi (Becker) Ensz, went to be with the Lord on May 24th reaching the age of 100. Mom was born October 27, 1921 at Marion, SD to Isaac Becker and Eva P. Becker. She attended the Schartner Country School for eight...
86 Viborg May 22 Marjorie Hansen, 86 of Viborg died Sunday, May 22, 2022 at the Wakonda Heritage Manor. Marjorie Mae Jensen was born to Leonard and Anna (Jorgensen) Jensen on March 28, 1936at her home near Turkey Ridge during a severe springtime blizzard. ...
68 Hurley Graveside services for Chuck Larsen, 68 Hurley High School graduate and son of Charles Larsen, will be held at 11:00 a.m. Saturday, June 4, 2022 at the Hurley Cemetery with a time with the family to follow at the Harmony Presbyterian Church in Hurley. ...
By coach Shane Merrill Carter Berens looks to hit during a game (photo/ Kirsten Wieman) The Parker Blue 12U team ran past Team Willemsen last week, posting their biggest win of the season as 14 hits helped propel the team to a 17-2 victory. The host Titans and...
By Shane Merrill | Sports Teegun Wentzel takes off from a base during a recent game (photo/Kirsten Wieman) The Parker Red 12U baseball team had one game last week, after heat postponed their Monday night matchup. Parker faced off against Viborg-Hurley Wednesday night...
By Shane Merrill | Sports Jarrett Wildeboer and Gerard Muller attended the state trap shooting meet in Aberdeen last weekend (photo submitted) In what ended up as near perfect weather, two Parker high school trap shooters competed in the state tournament in Aberdeen...
By Shane Merrill | Sports The Parker girls basketball program will be under the helm of two familiar faces for the upcoming season. Former junior high coach Jay Sanner as well as former head boys basketball coach Dave Fuller took over the reigns of the program this...
Shane Merrill | Sports The Parker Red 12U team played the top two undefeated teams last week, falling in Lennox 9-5 and to Tea Fortin 10-9. Against Lennox the Pheasants went up 1-0 early, but the Orioles came right back going up 5-1 at the end of the first. The...
By Shane Merrill | Sports The Parker youth fishing derby will enter its 13th year this Saturday, and many are already looking forward to the fun Saturday afternoon that is in-store. The 2021 event drew a crowd of over 40 participants in three age categories and...
By Shane Merrill | Sports The Parker Red 12U team had one game last week facing off against Tea Schramm. The Pheasants scored first but the Titans jumped out of the gate and went ahead early 5-1, never looking back in an 11-4 victory. Caleb Christiansen was the first...
By coach Shane Merrill Luke Travnicek pitches during a recent game. The ace recorded 15 strikeouts against Tea last week (photo by Kirsten Wieman) With league play getting underway this week, the Parker 12U league team traveled to Tea to face off against Tea Jelen....