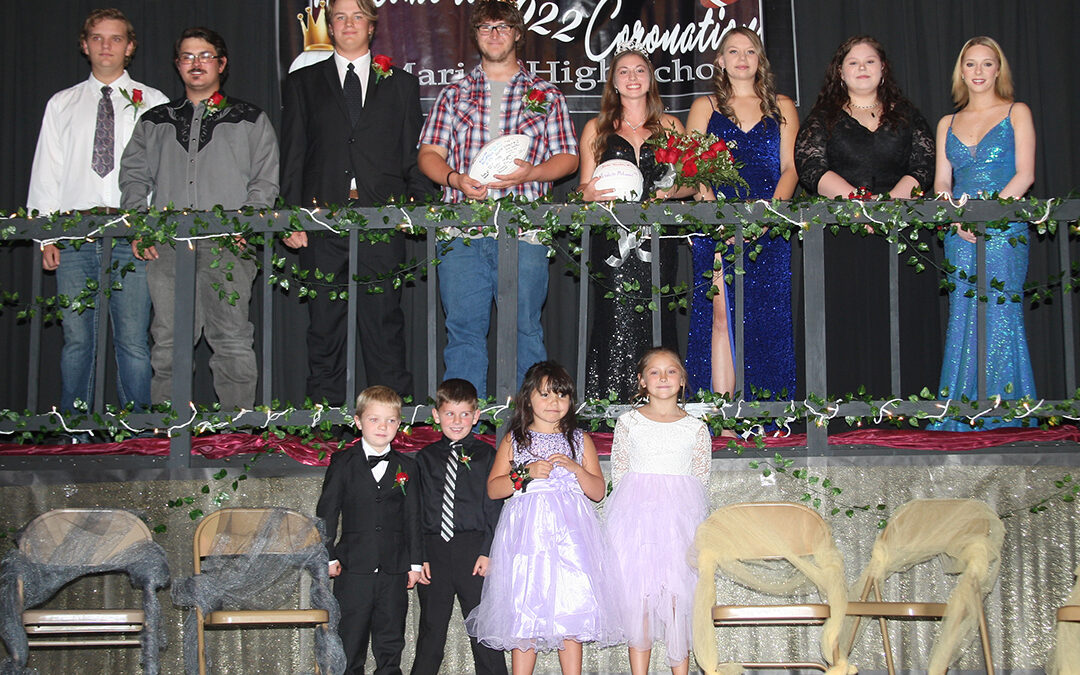 Alan Astleford | Writer PICTURED RIGHT: Back row on top Seniors: (L-R) Jerris Antinucci, Alex Larsen-Kluber, Jaxson Lundy, Devin Vietor. Alivea Weber, Leah Goodwin, Ashlee Hall, Alysiah Olson. Bottom row below - Junior Attendants: (l-r) Ashton Preheim, Kade Gortmaker, Jazlyn Johansen, Addyson Foht. PICTURED ABOVE: King...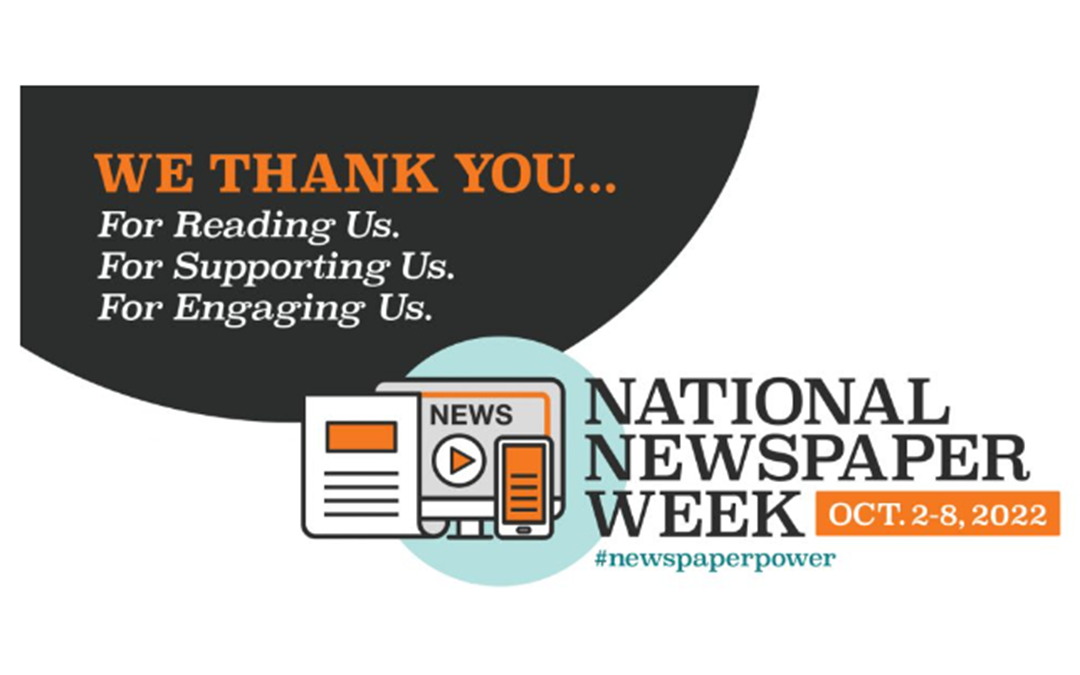 By David Bordewyk | South Dakota Newspaper Association This week is National Newspaper Week – an annual celebration of the special role that newspapers have in our nation. Since...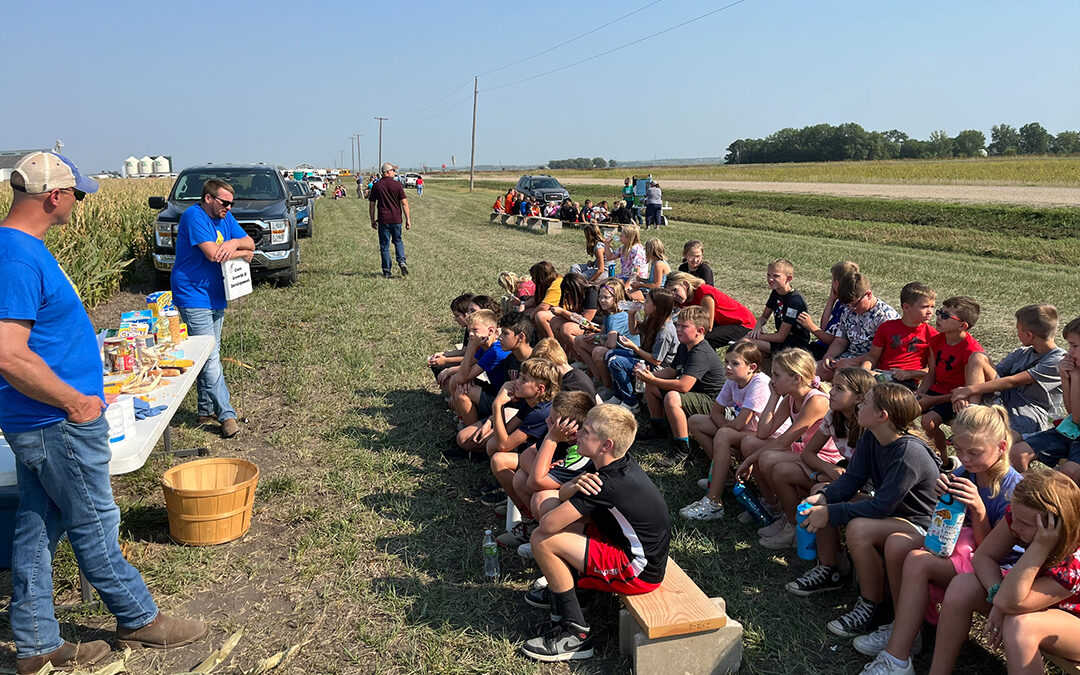 The fifth-grade class learning about corn growth and development Monique R. Hurtado | Writer Corn and soybeans are some of the main staples of the South Dakota. They are more...
Monique R. Hurtado | Writer On Monday, September 26 the Parker school board held a special meeting...
88 Marion, South Dakota September 16, 2022 Vernelle Ewert, 88 of Marion, passed away Friday, September 16 at the Tieszen Memorial Home in Marion. A Celebration of Life service will be held Saturday, October 8th at 2 p.m. at the Bethesda Mennonite Church of rural...
52 Beresford, South Dakota September 29, 2022 Randal Scott Knutson, age 52, of Beresford, South Dakota died of natural causes Thursday, September 29, 2022. He was born February 8, 1970 in Mitchell, S.D., a beloved son of Harlan and Carol Knutson. Randy was confirmed...
71 Viborg, South Dakota September 29, 2022 James "Hippie" Gaertner, 71, of Viborg, S.D. passed away unexpectedly on September 29, 2022. A Memorial Service was held at Hansen Funeral Home in Irene on Wednesday, October 5, 2022, beginning at 10:30 a.m. A small lunch was...
59 September 23rd, 2022 Peggy Sue Bertrand (Oberle), 59, passed away on Friday September 23rd, 2022. She will be forever loved by her husband (Lonie), her son (Tyler), daughter (Trisha), her numerous grand babies, and many other family and friends. A celebration of...
73 Parker, South Dakota September 30, 2022 Lee Pascoe, 73 of Parker died Friday, September 30, 2022 at his home of an apparent heart attack. Mass of Christian Burial will be 10:30 a.m. on Friday, October 7, 2022 at St. Christina Catholic Church, Parker with burial at...
41 Spokane Valley, Wash. September 25, 2022 Matthew Alexander Bishop was born in Spokane Valley, Wash. on September 29, 1980 and passed away September 25, 2022 in Spokane Valley, Wash. He attended grade school and junior high in the Spokane Valley before moving to...
96 Marion, South Dakota September 27, 2022 On September 27,2022 Helen Nielson of Marion, S.D. ended her earthly journey. Helen was born March 8, 1926 to John and Arie (Wieman) Borgers in Turner County. She was later joined by a brother Robert (Bob). Graduating from...
91 September 23, 2022 Reverend Charles Lindgren, age 91, of Gaylord passed away Friday, September 23, 2022, at the Good Samaritan Society in Waconia. Memorial Service will be Saturday, October 1, 2022, 11:00 A.M. at American Lutheran Church in Gaylord with interment...
Levi Wieman has been leading the Pheasants on defense this season. Wieman, (74), is seen bringing down a player during a recent contest. (photo by Dave Fuller) By Shane Merrill | Sports In a battle of Pheasants, the Redfield variety came away with a victory last...
Donna Rumbaugh | Managing Editor Parker Junior High and High School bands competed in the Beresford Watchdog Marching Band Festival, and the High School band came home with some accolades!! Competing against McCook Central, Alcester-Hudson, Bon Homme, and Howard, the...
By Shane Merrill | Sports The Parker football team was closely eyeing their homecoming opponent in the week leading up to Friday nights matchup against Baltic in Big East Conference showdown. Both teams are relatively fresh to 11-man football, entering the class...
Clara Montero eyes up a kill during last weekend's tournament (photo by Shane Merrill) By Shane Merrill | Sports The Parker volleyball team traveled to the Sioux Falls Pentagon last week to face off in four matches in their pool. Parker first took on Gayville-Volin,...
Former Parker coach Jill Christensen, the winningest volleyball coach in South Dakota history with 837 career victories, was presented her award and induction into the SD Sports Hall of Fame. Former Parker basketball coach Gayle Hoover was on hand to present the...
Halle Berens. Shane Merrill | Sports The Parker volleyball team had a busy weekend on Saturday traveling to the always tough BonHomme Cavalier Clash volleyball tournament. The Pheasants have been a staple in the tournament over the past 15 years, but this year picked...
By Shane Merrill | Sports In what turned out to be another tough defensive battle, the Parker football team fell to Clark/Willow Lake on Friday night 28-0, getting into the red zone several times, but not being able to capitalize. The Cyclones grabbed a two touchdown...
Alan Astleford | Writer In a battle of unbeatens in 9AA football, the Howard Tigers got the best of the Freeman/Marion/Freeman Academy Phoenix in Howard September 16. The Tigers rolled over the Phoenix 0-51. The Tigers used the experience from recent seasons to...