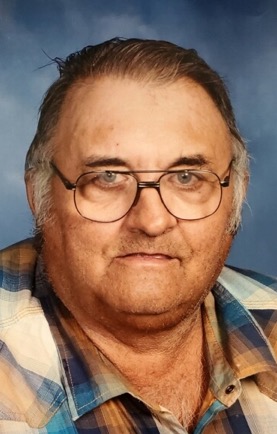 71
Thursday, Sept. 5
Sioux Falls
Dale Steven Garry was born on Dec. 25, 1947, at Sioux Falls to Melvin and Bertha (Bannworth) Garry. He grew up near Humboldt where he graduated in the last class from Humboldt High School in 1967. He served his country with pride in the US Army for two years and returned to the Humboldt area. He was employed with Gage Brothers Concrete Products for years and also drove milk truck. He was a member of St. Ann Catholic Church and the Humboldt American Legion.
Grateful for having shared his life are seven brothers and sisters, Joe (Maureen), Hurley, Kay (Richard) Ideker, Sioux Falls, Jack (Sandy), Humboldt, Stan (Mary), Colton, Linda (Jim) Kasten, Parker, Randy (Sidney), Dolton and Mary Garry, Parker; and many nieces and nephews. He was preceded in death by his parents and a brother Roger.
Funeral services were held Tuesday, Sept. 10 at St. Ann Catholic Church in Humboldt with burial at the church cemetery.
Arrangements provided by Hofmeister-Jones Funeral Home.