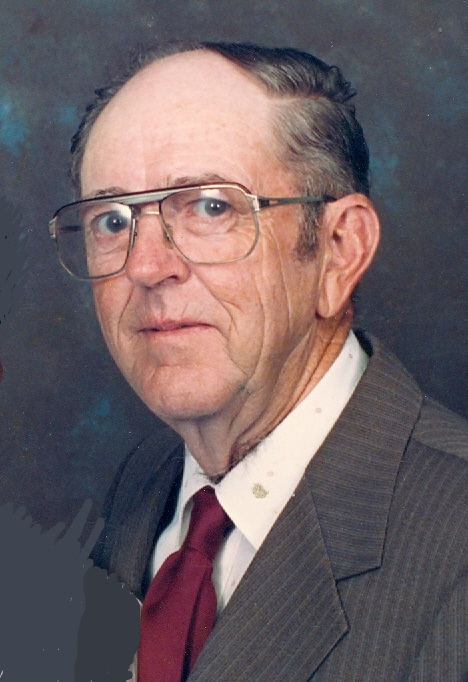 Eudell Nelson
92
Wednesday, May 29
Irene
Eudell Wayne Nelson was born on July 26, 1926, to Silas and Hilda (Skov) Nelson.
He started farming at the age of 13 after his father was injured in World War 1.
Eudell married Ruth Joyce Hakl on Aug. 9, 1964, in Pierre. They farmed north of Viborg until moving into Irene in May of 2000. Ruth passed in October of 2011. Eudell loved to buy and sell cars, always had Chevrolet vehicles and never cared for a Ford. He also cared for animals, always having one around the house.
Eudell was preceded in death by his wife Ruth, parents Silas and Hilda and sisters Delilah Lien and Delores Nelson.
Eudell is survived by his children Jim (Deanna) Hakl of Hartford and Debra (Kevin) Heirigs of Freeman; eight grandchildren, 13 great-grandchildren and special friend Jeanette Johnson.
Funeral services were held Monday, June 3 at the United Methodist Church in Viborg.
Arrangements provided by Hofmeister-Jones Funeral Home.