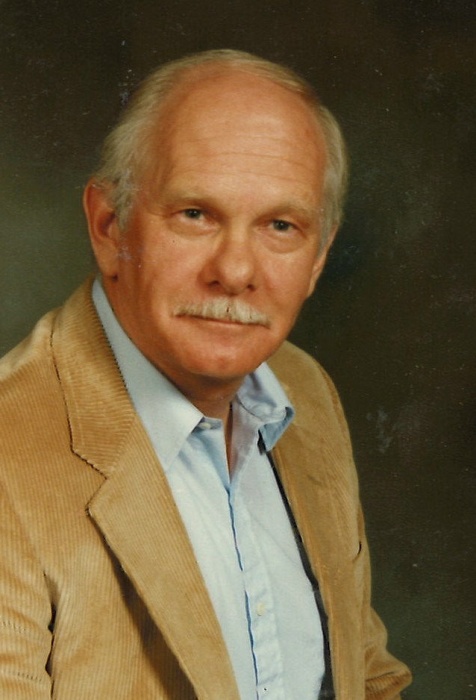 79
Thursday, Jan. 9
Davenport, Iowa
Garry Louis Wirt was born on Jan. 19, 1940 in Tyler, Minn., a son of Orville and Margaret (Hoops) Wirt. He proudly served our country in the Air Force for four years. Garry was married to Beverly Poppe. He later married Beverly (Mason) Wilson on Dec. 22, 1994, in Davenport, Iowa.
Following his discharge, he worked as a contractor for the Navy in the RCA- Apollo Program in Antigua for three years. He worked for Quad City 2 Way for 25 years and retired from C.E.C. in 2007
He could fix or find a solution about anything and more than likely had something in his garage to take care of the problem. Wirt loved his Honda VFR 750 and a need for speed. He enjoyed shooting pool and participated in many leagues during his life. He also enjoyed collecting Joe Camel memorabilia and attending his grandson baseball games.
Garry is survived by his wife, Beverly, Davenport, Iowa; children: Carl (Susan) Wirt, Davenport, Iowa and Anthea (Jason) Chester, Parker; step-daughter, Melissa (Travis) Chambers, Cedar Rapids; grandchildren: Zachary and Justin Wirt, Dylan Chester, Christina and Jessica Pinger, Ashley Wilson, Seth Jackson and Caleb Evans; six great-grandchildren; sisters, Darlene Yonker, DeWitt and Constance "Connie" Storjohann, New Franklin, Miss. and many nieces and nephews.
He was preceded in death by his parents and brothers-in-law, Leonard Yonker and Richard Storjohann.
A cremation service will take place in Rock Island National Cemetery, Arsenal Island in the spring.
Arrangements provided by Halligan-McCabe-DeVries Funeral Home Davenport, Iowa.