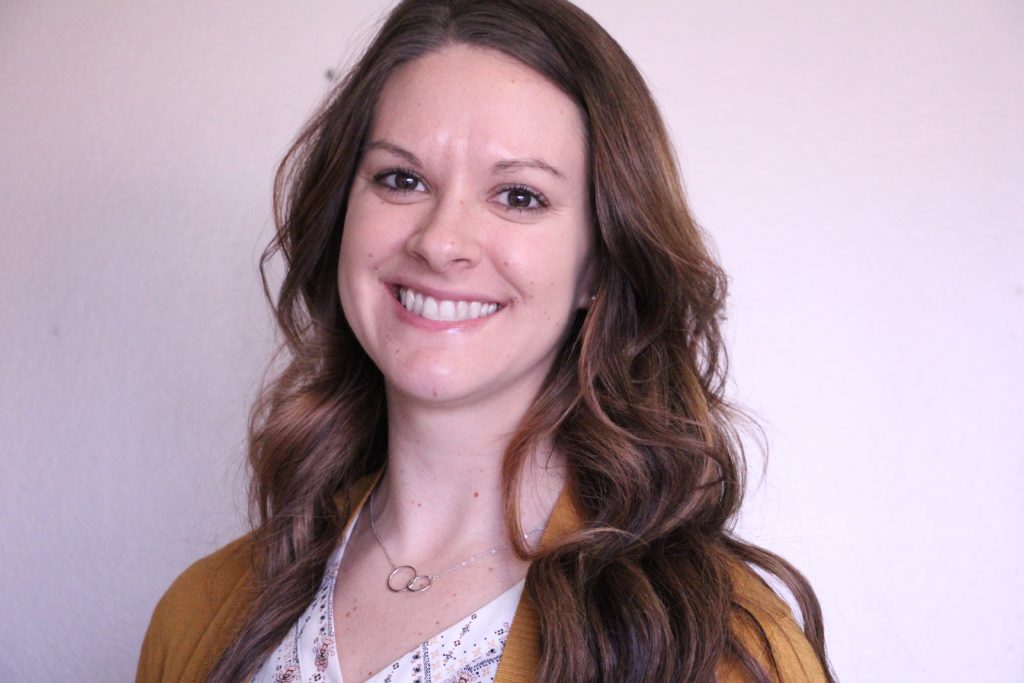 Sarah Ebeling | Editor
Attorney General Jason Ravnsborg recently announced the appointment of Turner County State's Attorney Katelynn Hoffman to the South Dakota Open Meetings Commission, effective immediately.
"Katelynn has served our state and the citizens of Turner County as a prosecutor since 2013, first as a deputy state's attorney and, since 2016, as the State's Attorney," said Ravnsborg. "I have no doubt that she will apply her knowledge and experience to this new role on an already strong commission."
Hoffman said that when Ravnsborg called and asked if she was interested in the spot, she jumped on it right away.
She said, "I have been practicing law for over six years now. I look forward to using my own experience developed in my capacity as the Turner County State's Attorney advising the county and planning commissions and working with the four other State's Attorneys on the Open Meetings Commission."
Hoffman, a Parker native, received her bachelor's degree from Mount Marty College in Yankton and her Juris Doctorate from the Thomas M. Cooley Law School in Lansing, Mich. in 2013. Later that year, she became Deputy State's Attorney for Turner County before being appointed State's Attorney in 2015 and running and winning the election in 2016.
Hoffman will fill a vacancy created by the retirement of Aurora County State's Attorney John Steele.
"John has provided years of service to his county and our state, and we cannot thank him enough for his hard work and dedication," stated Ravnsborg. "I know Katelynn will step up and do the same."
The Open Meetings Commission was created in 2004 and consists of five state's attorneys appointed by the Attorney General. The commission's main goal is to ensure that government in open and accessible to all South Dakotans.
Hoffman noted that the Open Meetings Commission is the top tier when it comes to open meeting's violations and that the commission is responsible for giving input on each violation, whether it has merit or not.
Hoffman said, "Official meetings of public bodies are often times scrutinized for their lack of transparency. As I've practiced law I've learned that transparency of governing bodies is paramount to constituents having faith in public entities running legally and efficiently. Protecting citizen's rights to that transparency and right to participate in being heard by members of boards is important to me."