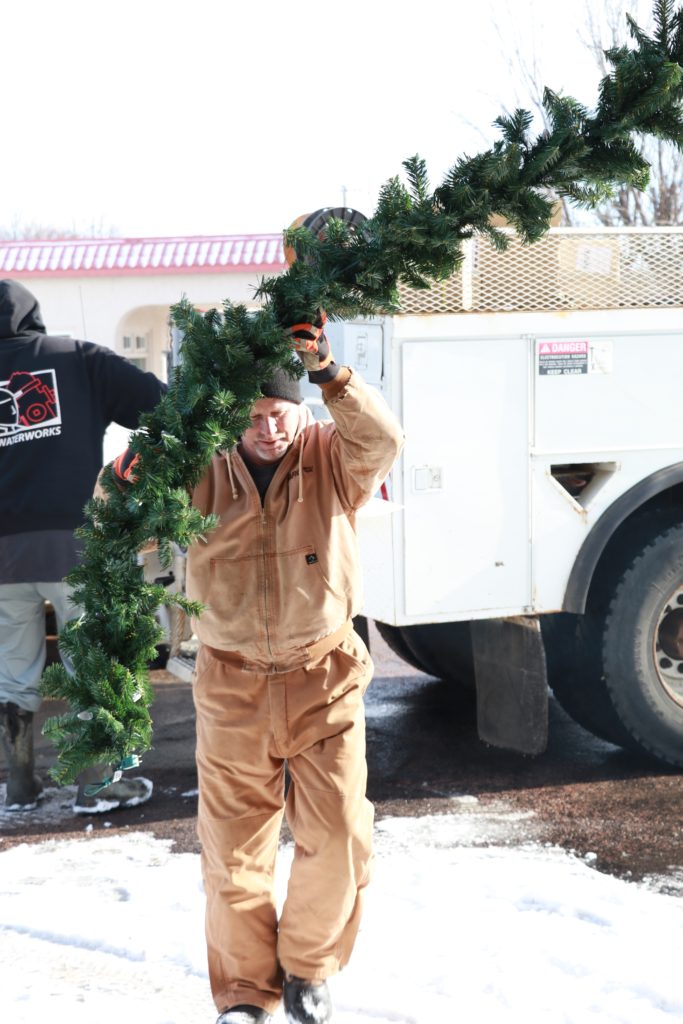 Sarah Ebeling | Editor
For years now, the Parker Chamber of Commerce has hosted Hometown Christmas on the first Saturday in December. And along with the annual event, the Parker Public Library has been doing their part to welcome visitors to town to stop by the library.
And this year is no different.
On Saturday, Dec. 7, Hometown Christmas will be happening with plenty of things to do and see.
This is the first Hometown Christmas event in the library's new building located at 290 N. Main.
The library will have extended hours and will be open from 9 a.m. to 2 p.m. with story-time at 12 p.m.
Along with extended hours, there will be make and take Christmas crafts for all ages as well as Christmas candy treats.
Librarian Kathy Rand said that they will also be offering free bookmarks, Parker Public Library pens and sunglasses and other fun activities.
"I am excited to celebrate Hometown Christmas in our new location this year. I want to invite everyone to stop in and check us out," said Rand.
She noted that anyone who lives in the area is also welcome to stop, check out the library and sign up for a library card.