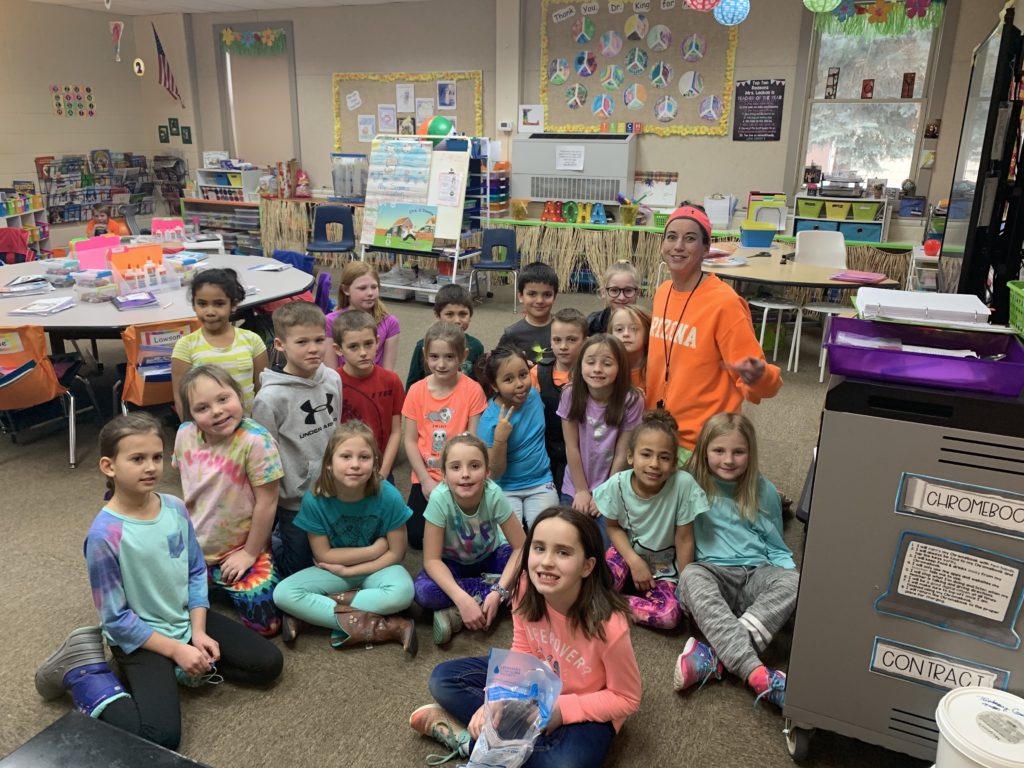 Sarah Ebeling | Managing Editor
In today's society, cancer is not a taboo word that is whispered around the table. It is unfortunately a disease that strikes millions of Americans. According to the Leukemia and Lymphoma Society (LLS) leukemia is the number one most diagnosed form of childhood cancer.
LLS is trying to help stop that statistic by raising awareness and money for research. They recently kicked off their fundraiser, Honoring Heroes, in over 25,000 schools across the nation in their community service project, "Pennies for Patients." This year, LLS and their fundraising has come to Parker.
Parker second-grader Havana Rye is featured as one of this year's heroes. Rye was diagnosed with Acute Lymphoblastic Leukemia in March of 2013 and has been in remission since June of 2015.
While kids at Parker School have spent the week getting to dress up in pajamas and brightly colored clothes, while bringing change to school to raise money, things are just getting started.
If the students are able to raise $750 by Thursday, Feb. 20, the top fundraising classroom will receive a pizza party. On top of that, the top sales student from kindergarten through sixth grade will have the opportunity to prepare Parker School District Superintendent Donavan DeBoer with lipstick to kiss a baby pig at the celebration assembly.
A 48-hour online challenge pushes students from fifth through 12 grades to raise money online. The winning team, who raises $250 or more, will receive a popcorn/popsicle party.
The final event will be a "Chuck your Change" challenge in where staff and students will all wear red while the staff welcomes parents and students on to the RED carpet with buckets to collect change.
A final assembly on Thursday, Feb. 20 at 3 p.m. with guest speaker Ty Eschenbaum, who was diagnosed ALL in 2003, and hit remission a few years later, will give a presentation at the school. The public is invited to the presentation.