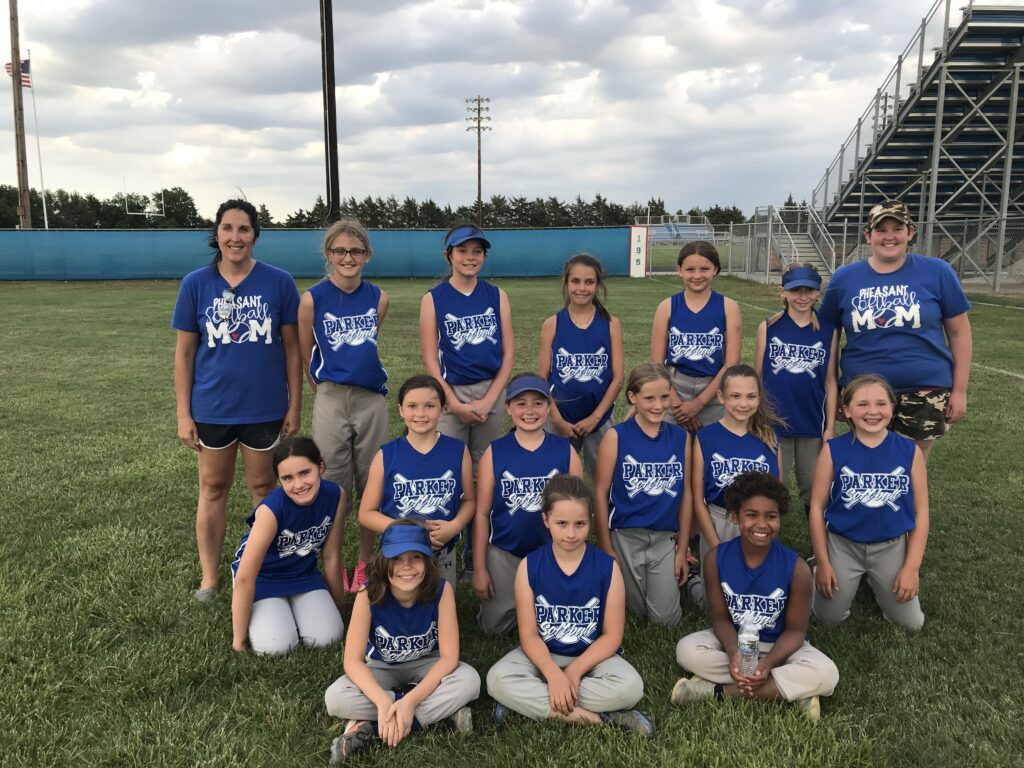 The Parker Red team got out to a strong start last Monday in Lennox going on a five run rally in the first inning and holding on for a 7-5 victory. The Pheasants opened p the scoring in the first inning as Luke Travnicek doubled scoring two runs. Jake VanVliet led off at the mound going three and two thirds innings, allowing five and striking out six. Brock Frederickson had a long home run hit in the first to keep the rally alive helping push the lead to 5-0.
Evan Voeltz, Brady Beyer, Luke Travnicek, Garrit Postma and Frederickson all scored in the inning. The Pheasants managed to push Beyer across in the second and Frederickson across in the third pushing the lead to 7-5 where it remained until the end with Parker Red getting the victory.
The bumped up the team record to 7-1 entering the league tournament as the second seed.