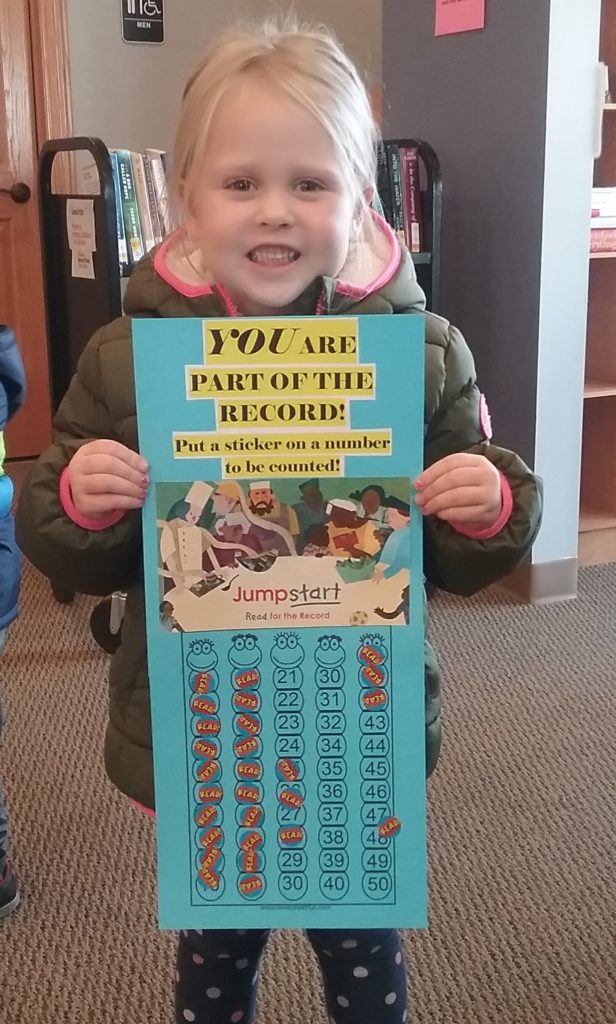 Sarah Ebeling | Editor
Thirty-one people participated in this year's Read for the Record at the Parker Public Library recently. The book, Thank you Omu! tells the story of a generous elderly woman who makes a fantastic pot of thick red stew.
During this year's event, kids were able to make thank you cards to give to someone afterwards.
Read for the Record is a campaign that has sparked global movement on the importance of early literacy. Read for the Record is done to bring millions of adults and children together to read the same book on the same day.
To date, over 20 million people have participated in the annual event.