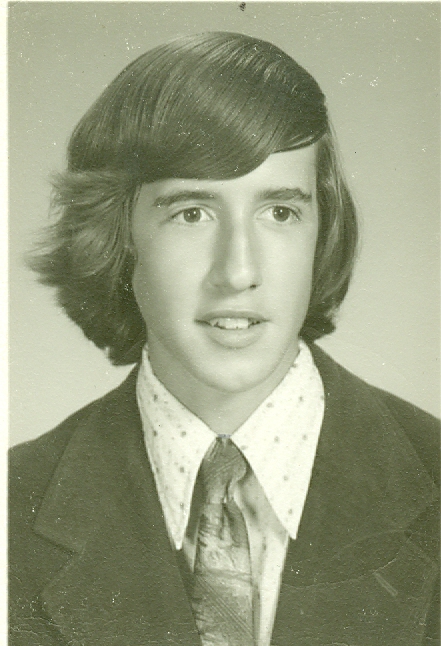 67
Viborg
Jan. 1
Shawn K. Smith, 67 of Viborg died Saturday, January 1, 2022 at his home of natural causes.
Shawn Keith Smith was born on December 14, 1954 at Rockville Centre, New York to Allen Leslie Smith, Jr and Valerie Mary (Golmini) Smith. Shawn was raised in Tempe, Arizona and graduated from Tempe Union High School in 1973. His musical talent as a trumpet player was set aside only when his gift of engineering brought him to study under, then work for Motorola as a process engineer. Most of his working life, Shawn was located in Central Texas where he continued to advance the technology industry through multiple patents and publications in the semiconductor industry. He raised his family and furthered in many professional, musical pursuits and performances throughout Texas until he found retirement in Viborg, South Dakota; where he has called home for 10 years and been surrounded by family.
Grateful for having shared his life are his son, Kevin of Viborg, SD; daughter, Emily (JR) Duggan, of TX; daughter Anna Smith, of TX; his mother, Valerie Mary Smith, of Viborg, SD; sister Valerie Smith, of Rapid City, SD; brother, Allen (Susan) Smith, of Viborg, SD; and brother Marc (Patty) Smith, of Mesa, AZ. He was preceded in death by his father.
No services are planned at this time. Arrangements by Hofmeister Jones Funeral Home.