2021 top stories in the books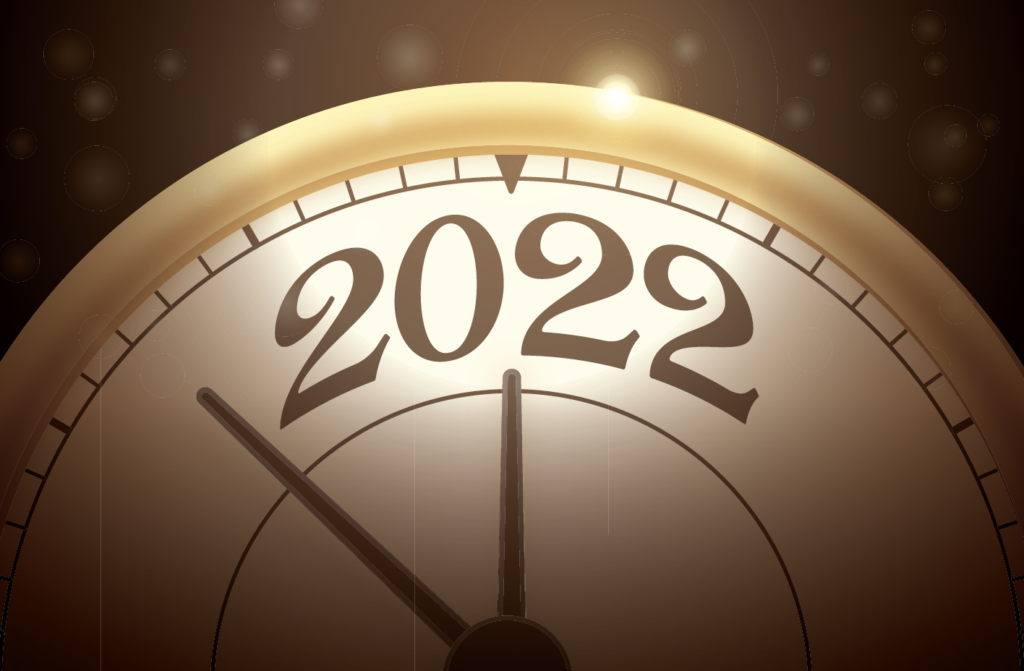 Donna Rumbaugh | Managing Editor
In this issue of your favorite hometown newspaper, we are going to take you on a little ride back in time. It seems like not so long ago we were all excited about the new year 2021 coming, so we could finally close the books on what would go down as one of the worst years on record, due to Covid 19. Now, just a short time later, many feel like 2020 never went away, and we have the same hopes of a new year of prosperity, health and wellness, and peace in 2022.
Newspapers are windows to the past. Historical documentation of news, weather, sports, accomplishments, and losses. It is also a window to economic times as advertisements show pricing for cars, gas, groceries and local businesses will live in infamy on the pages of the paper. Documentation will be available both in print and online for decades to come. We hear it all the time, "I just love the part of the paper about what happened years ago". Let's face it, life gets busy, it is sometimes easy to forget what happened yesterday, let alone a few months ago until someone jogs your memory.
Journey with us, if you will, while we talk a walk through what happened in your hometown in 2021. Inside the pages of this edition, we bring you snippets of some of the highlights we captured for you over the past year.