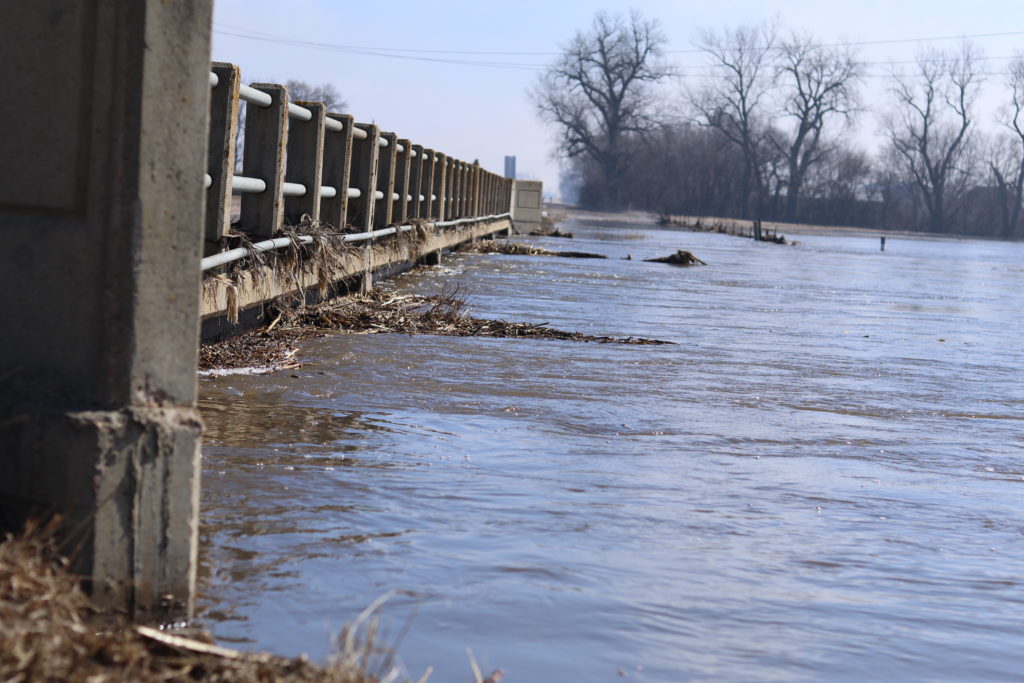 The perfect storm brings record flooding
Officials began warning residents of a potential storm on Wednesday, March 31, 2019, when the rain began pouring in Turner County. By the time it was done, three inches of rain had fallen onto frozen ground and road were impassable, basements were flooded and many local farmers and ranchers were continuing to worry about livestock. Two weeks after receiving the three inches of rain Turner County saw massive amounts of damages to homes, fields, highways, bridges and township roads.
In early September Turner County was continuing to feel the effects of the "Perfect Storm" were still causing major concern to officials in the area. In Turner County, over 253 miles of oil roads and 63 miles of gravel are maintained by the county. Of those 300 plus miles, over 21 miles worth of road is still out of commission due to flooding totaling around $5.6 million.
SEFP welcomes five new businesses to Parker
Five new business owners, Shannon Kleinsasser of Dandelion Wishes, Shawn and Shannon Laid of TJ Kerner's, Daniel Gray of B&D General Repair and Jessica and Jason Kleinsasser of Countryside Impressions, Keegan Batson, Russell Carlson of Turbulent Games all were recognized on Wednesday, Nov. 20, 2019. Also on hand was Melissa Andrisen and Adam Molseed from then Governor's Office of Economic Development. 
See the rest of the top 12 of 2019 in The New Era.