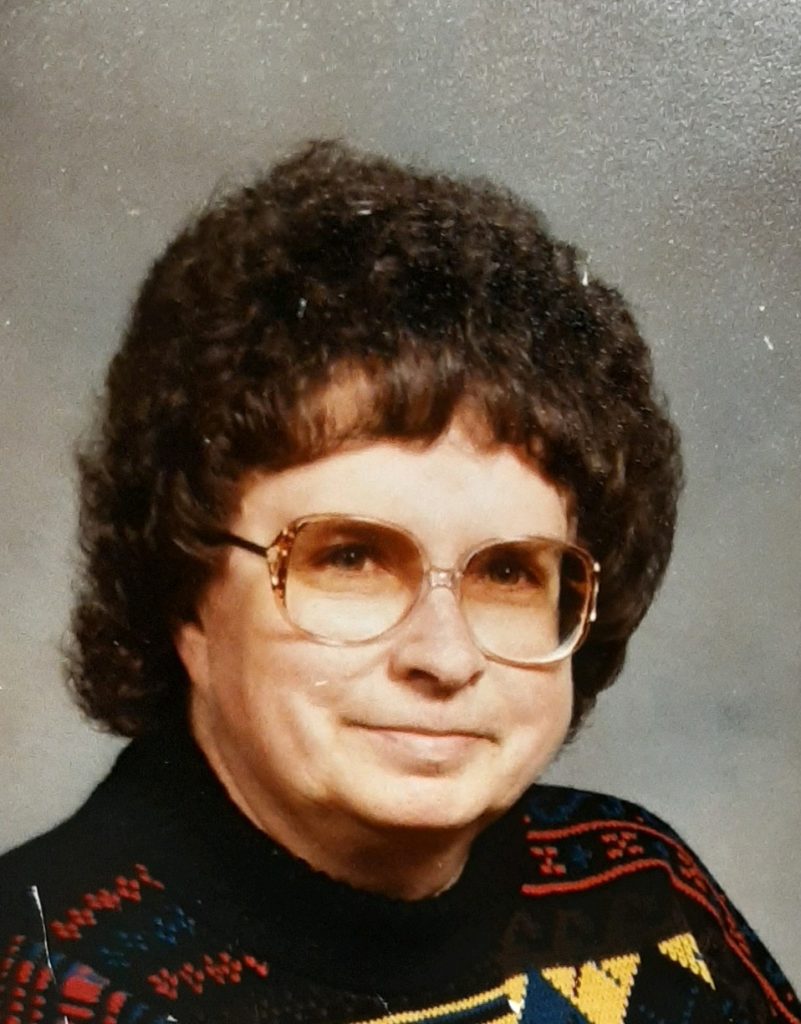 74
Wednesday, Jan. 22
Sioux Falls
Marjorie Elaine Hokenstad was born on March 13, 1945, at Flandreau to Telmar and Mary (Blevins) Hokenstad. She grew up in Parker where she graduated from Parker High School in 1963. After attending Nettleton Business College she started her employment at KSOO Television, which later became KSFY. She retired as the operations programmer in 2015 after 41 years of service.
She was active in children's charities and helped start the Hot Harley Nights, the Children's Inn and Make-A-Wish. For 11 years she was involved with Prairie View Prevention.
Grateful for having shared her life are her sister Doris Flint of Viborg; brother-in-law Jerry Hagen of Parker; sister-in-law Marilyn Sonnemann of Waukesha, Wis. and eight nieces and nephews, Kelly, Dawn, Kevin, Robin, Rex, Tim, David and Susan. She was preceded in death by her parents, a brother Robert, a sister Wanda, a niece Fawn Hagen and a great-nephew Steven Hagen.
Funeral services will be held Saturday, Feb. 15 at 1 p.m. at Heritage Funeral Home in Sioux Falls with burial at Rosehill Cemetery, Parker.
Arrangements provided by Hofmeister Jones Funeral Home.