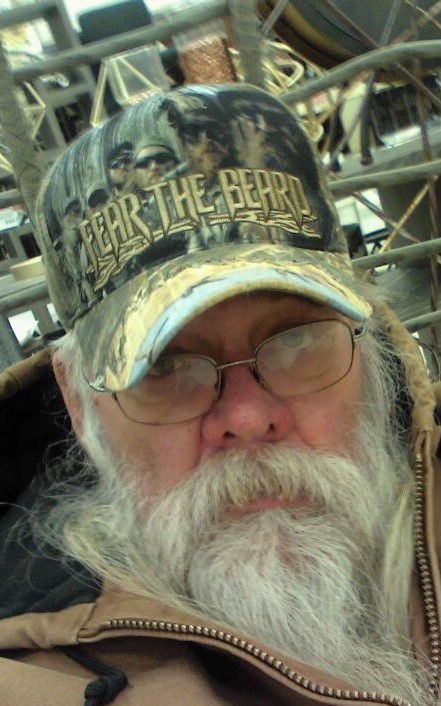 67
Viborg
Dec. 12
Larry L. Nielsen, 67 of Viborg, passed away on December 12, 2021. Larry Lee Nielsen was born May 24th 1954 in Yankton, South Dakota to Milton and Reta (Pinkston) Nielsen. He passed away December 12, 2021 at his home in rural Irene, SD at the age of 67 years, 6 months and 18 days.
Larry was raised on the family farm four miles North of Mayfield store and attended Mayfield District 35 country school before graduating from Irene High School in 1972. After high school he worked construction and fixed church steeples before returning home to farm with his dad, Milton raising hogs, cattle and sheep. He cherished hunting and fishing to pass the time. He was hard working and full of jokes, never missing an opportunity to have a little fun.
Larry is survived by his daughter, Nicole (Joe) Selwyn of Tyndall, SD; grandson Tate Selwyn; sister, Nancy (Steve) Wriggs of Viborg, SD; and many nephews, nieces and friends.
He was preceded in death by his parents and best friend Surley, (his dog).
Funeral Service were held at 2:00 p.m. Friday, December 17, 2021 at Our Redeemer Lutheran Church, rural Irene. Visitation was held from 5:00-7:00 p.m. Thursday, December 16, 2021 at Hofmeister-Jones Funeral Chapel, Viborg.
Funeral arrangements provided by Hofmeister-Jones Funeral Home.