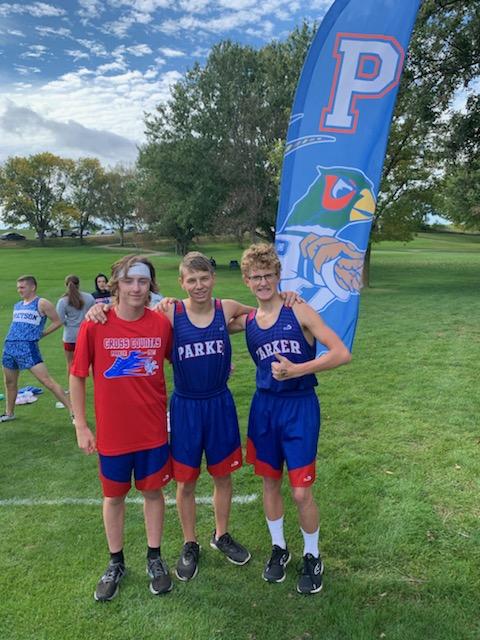 Shane Merrill | Sports
The Par-Mar golf course played host to the Big East Conference Cross Country meet last Thursday with several Parker runners taking honors.
Josie Leberman paced Parker, picking up a ninth place finish in the varsity girls race. On the JV girls side, Lanie Kaas and Saige Lessman were 11th and 12th respectively.
Parker boys Jevin Erickson, Devin Kuchta and Lincoln Kippes also ran on the varsity side.