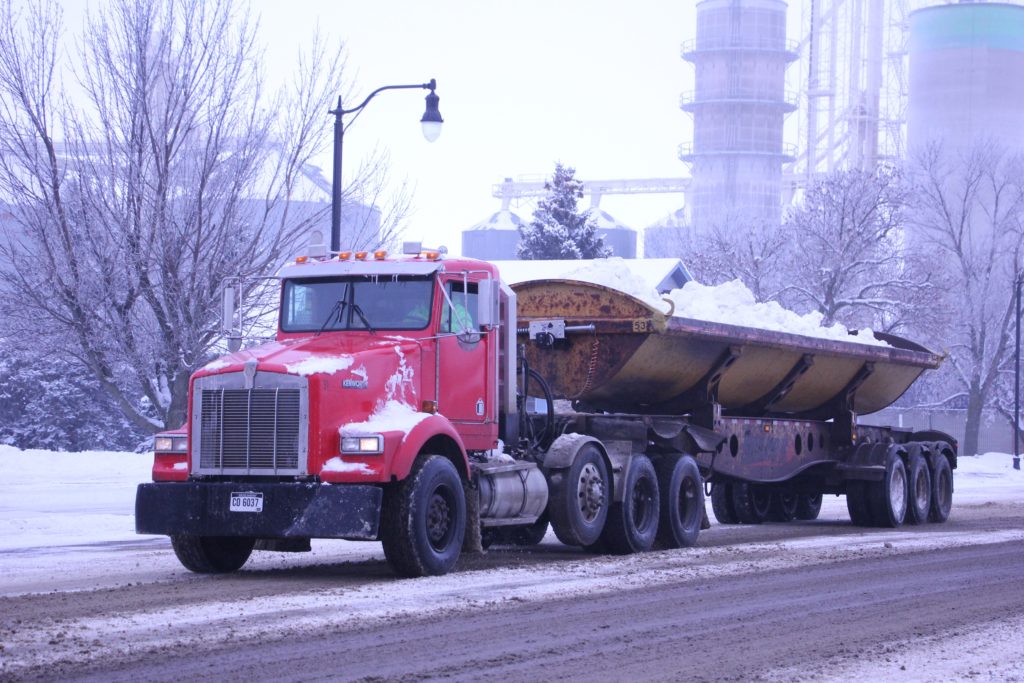 Sarah Ebeling | Managing Editor
Although area meteorologist were predicting a dusting, to maybe upwards of an inch of snow over the weekend, Mother Nature had other plans.
Snow starting falling just before lunch on Sunday, Jan. 12 and by the time it was done, Parker residents had seen several times that.
While some reports north of town came in at three to four inches, many in Parker said they saw six to eight inches of the white stuff.
Keep those shovels handy as snow is again in the forecast for the weekend.