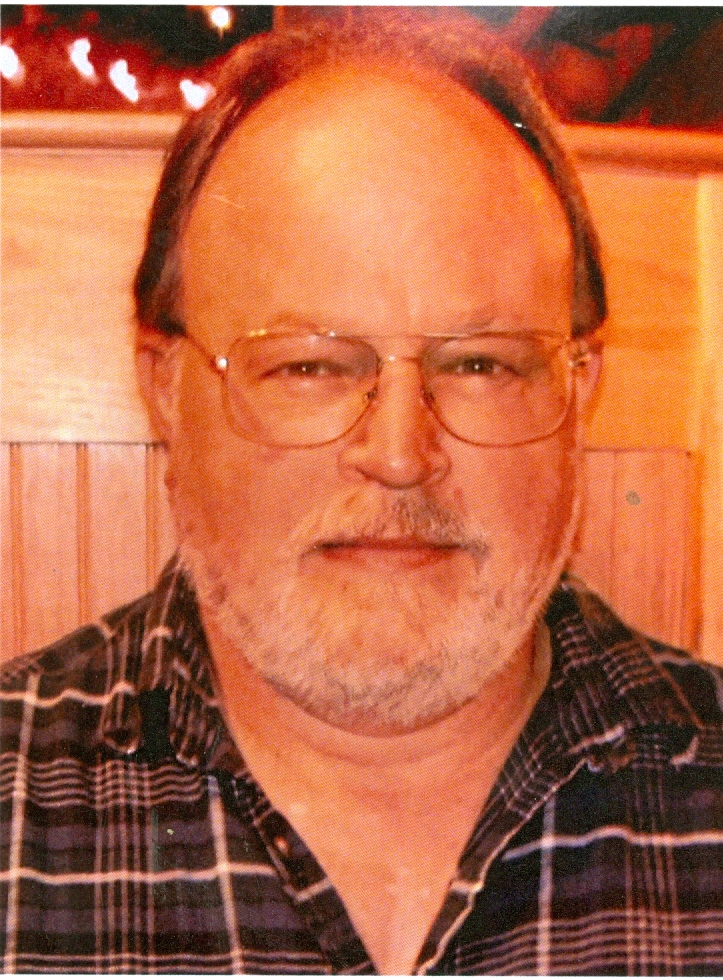 Brad Christensen
66
Wednesday, March 4
Davis
Brad Christensen was born the fifth child to Maurice and Georgianna (Sechser) Christensen on Jan. 14, 1954 in Sioux Falls.
He grew up on a farm, near Davis and attended Rieman District 25 Country School and Hurley Public Schools, Hurley. In 1969, he moved with his family to Lakewood, Calif., where he attended Lakewood High School. After high school, Brad worked for Cable Car Candy, then longing to get out of the city, Brad relocated to Oregon.
On June 28, 1975, Brad married Sally Elizabeth Price in Newberg, Ore. They had one son, Chad Maurice. For 20 years Brad worked for John I Hass at the Riverside Hop Farm. He was skilled in mechanics and welding. He loved tinkering with classic cars. He and his family enjoyed camping and hunting.
Brad was preceded in death by his wife, Sally of 43 years, his parents, brothers (Jeff, Craig and Derald); nephew Gary Christensen, Lakewood, Calif.
He is survived by his son, Chad, daughter-in-law, Angie and grandsons, Wyatt, Jack and Eli of Donald, Ore.; Collin Kline, Newberg, Ore.; brothers Keven (Carrie) Salem, Ore.; Ken (Cindy), Woodburn, Ore.; sisters Carmen Christensen, Maureen Garry (Joe), all of Hurley; Monica Hughes (John), Riverside, Calif.; Teresa Berg, Montevideo, Minn.; Sheila Holm, Hurley and Lisa Smart (Jeff), Indio, Calif.
Private family services were held.
Arrangements provided by Hofmeister-Jones Funeral Home.