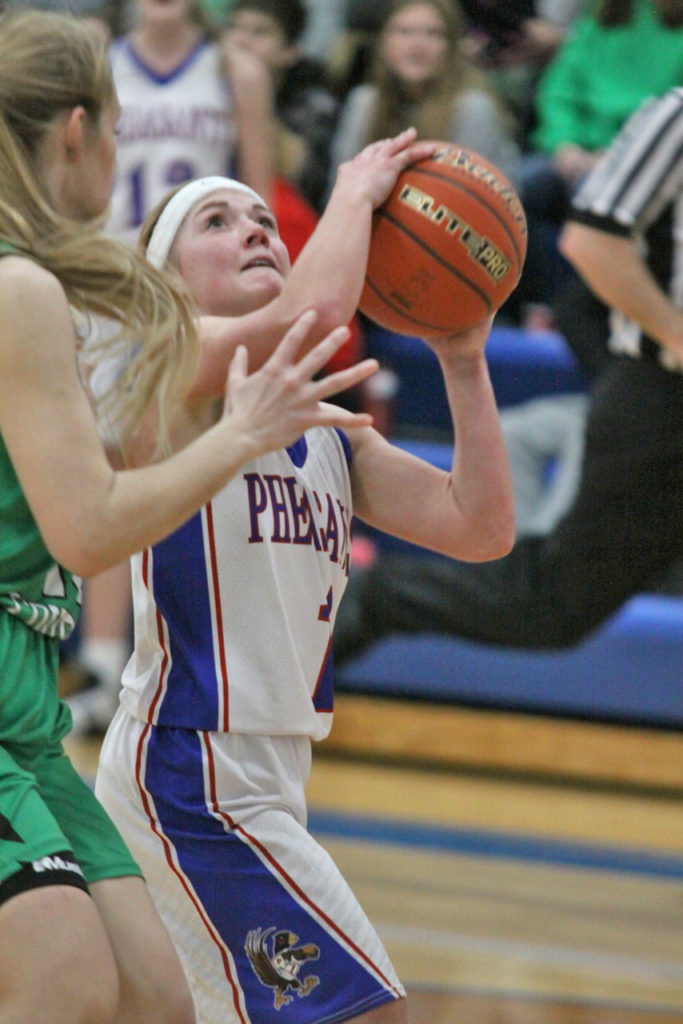 Shane Merrill | Writer
The Parker girls had a tough test Saturday night. They faced off against one of the tougher teams in the state in the MCM Fighting Cougars. Parker couldn't get the offense clicking losing to the visitors, 63-21.
Leading Parker loss was Lexi Even with 11 points while Rayna Mohr had five.
Parker will next look to Baltic as the two met on the court Tuesday night in Parker.