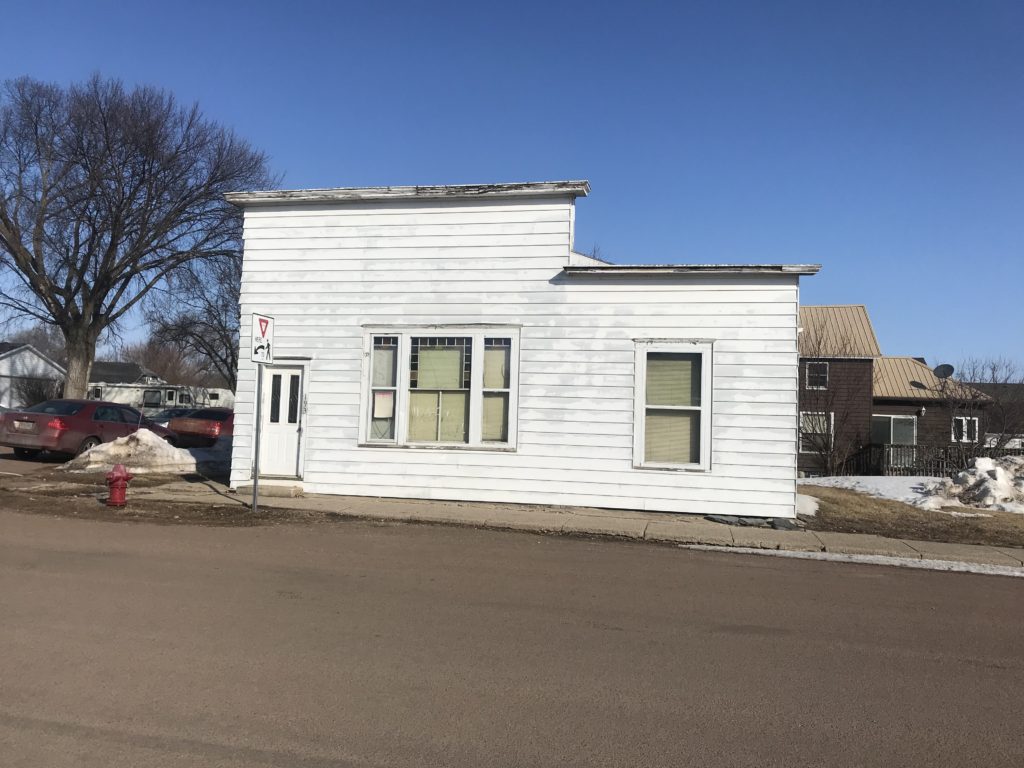 Dawn Rye | Writer
During last week's school board meeting the board agreed to talk to the City of Parker about the building located on 193 W 1st St. in Parker that was donated to the school.
Superintendent Donavan DeBoer said Parker resident Clark Hustand owns the property one block east of the school. He explained a few of the board members viewed the property and they were not sure what the school would be able to do with it.
DeBoer noted Hunstad wants to donate the building to the school and it would be at the price of knocking the building down. However, that would be an option for the building committee to discuss. He said he was looking for some direction from the board, assuming the school would need to have an inspection completed on the property.
Board member Greg Simmermon noted if the school could work with the City of Parker to knock the building down it would save the school the inspection cost.
Board member Ransom Jones asked what the school would utilize the lot for?
Simmermon said where the building sits now the school would not be able to utilize the potential for the lot and build in the same location. He explained if the building was torn down the school would lose a portion of the lot with the new setback restrictions.
DeBoer asked if there was a dollar amount the board wanted to avoid for an inspections cost?
Business manager Jim Vogel said it would be money well spent if the school is seriously going to consider the donation from Hunstad.