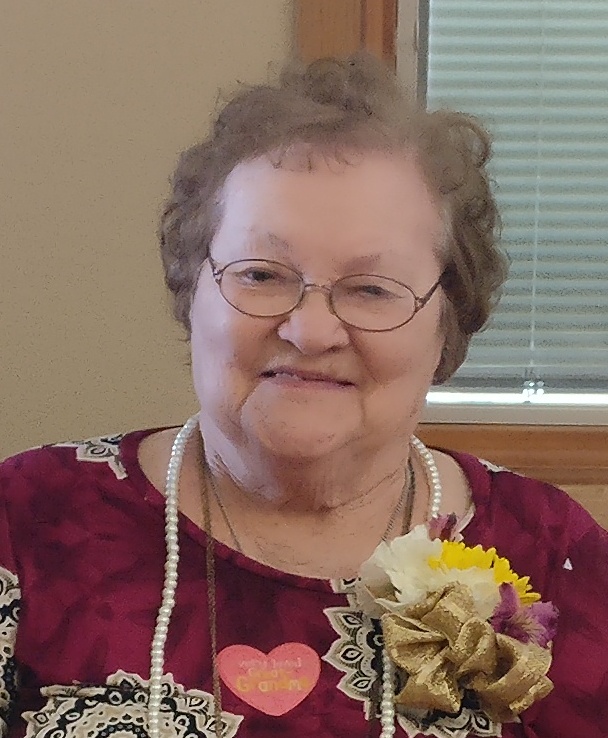 92
Sunday, June 9
Viborg
Madelyn (Madge) M. Johnson was born to Francs Miller and Gladys Swallow on April 26, 1927 at Yankton. She was later adopted by Edward and Cecelia Wiebelhaus. She attended high school at Mount Marty in Yankton.
Madge married Virgil L. Johnson on Feb. 21, 1948 and to their union three children were born — Gerald, Warren and Linda. After their marriage, they lived in Kansas City, Mo.
Later they moved to the Irene area. They began farming in 1951 and continued to live on their farm where they both enjoyed the "love of the land" until they retired and moved to their new home in Viborg in 2005.
Madge was an active member of the Spring Valley Lutheran Church, rural Viborg. Madge and Virgil enjoyed attending the South Dakota Old Time Fiddler Shows. They were honored as being selected as Fiddlers' Fans of the Year in 1988. They went to many shows in the area.
She also enjoyed knitting, crocheting and sewing. She loved spending time with family and friends. She will always be remembered for her quick wit and sense of humor. Madge also will be remembered for baking loaves of bread and pies. She also was a fabulous cook at the Tieszen Memorial Home in Marion.
In July 2011 she moved to the Tieszen Memorial Home where she lived out the rest of her days receiving excellent care from their dedicated staff.
She was preceded in death by her parents, her husband Virgil, her son Warren and daughter Linda.
Madge is survived by her son Gerald of Viborg (Mary Rudd of Sioux Falls) eight grandchildren, 11 great-grandchildren, two great-great-grandchildren and a host of relatives and friends.
Funeral services were held Friday, June 14 at Spring Valley Lutheran Church, rural Viborg.
Arrangements provided by Hofmeister-Jones Funeral Chapel in Viborg.