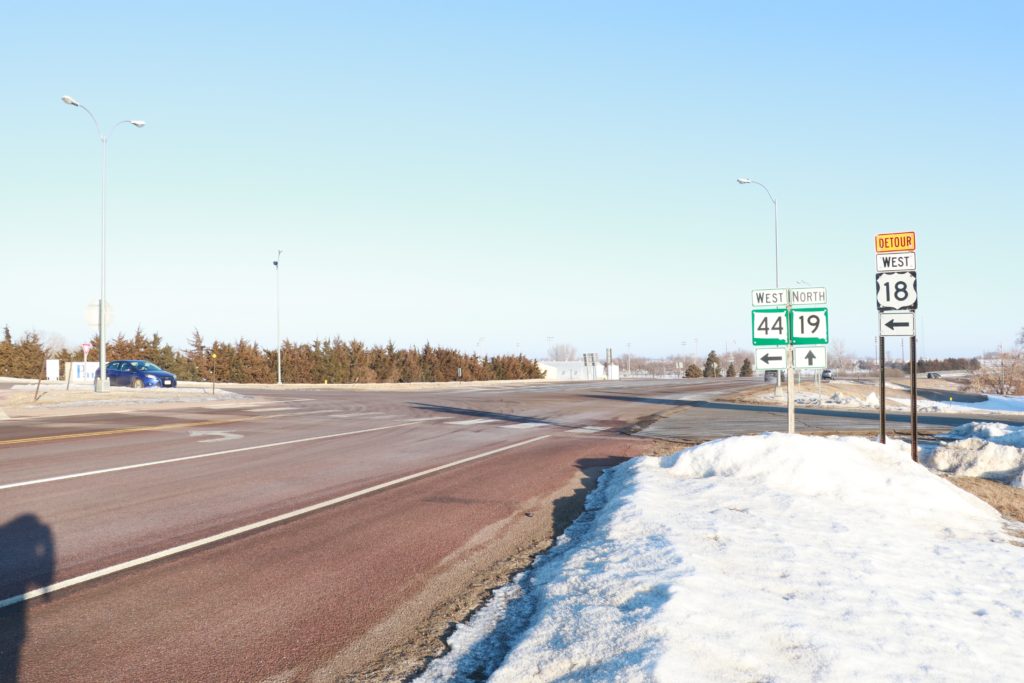 Dawn Rye | Writer
Since 2012 when Turner County Sheriff 's Department upgraded to its current reporting system, the county has witnessed eight fatalities reported.
According to Turner County Sheriff Steven Luke, the South Dakota Highway Patrol occasionally responds to serious or fatal accidents, meaning that number might be higher based on their information.
He explained Turner County has been fortunate with the number of serious or fatal accidents in the region.
Luke said one serious accident occurred between Marion and Parker where one vehicle was pulling onto SD Highway 44 without yielding to the vehicle traveling on the highway, causing an accident. He noted the driver was cited and no major injuries were reported on the scene.
Another accident was reported in 2019 east of Parker on 275th Street. The sheriff's office received a call where a car had hit a cow. Luke noted during this accident no injuries were reported by the driver.
"We have a lot of well-traveled roads with people all over the country using them. I think our citizens deserve a lot of credit for their patience, focus and understanding on how to travel our roads in various conditions," said Luke.
He recommends drivers to drive safely, drive carefully and stay focused on driving. Luke said in order to prevent crashes it is a team effort.