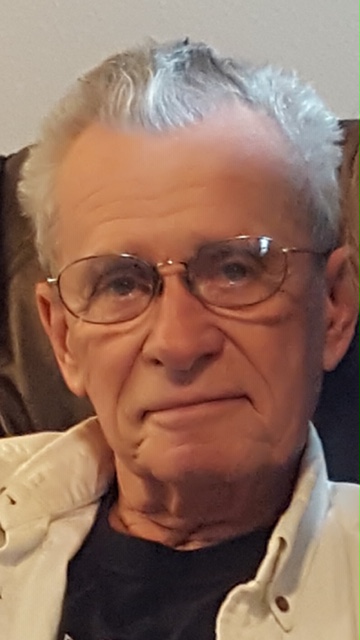 77
Tuesday, Jan. 28
Monroe
Wayne Wieman was born April 6, 1942, to Francis and Gladys Wieman, in a farmhouse south of Marion. He graduated from Monroe High School in 1960.
On Nov. 9, 1963, he married Sharel Marquardt in Sioux Falls. They celebrated their 56th anniversary in November 2019.
Wayne worked for Culligan's Water Conditioning in Sioux Falls from 1962 – 1974 and started his own business, Wayne's Plumbing and Digging, in 1974. He was self-taught and earned the respect of countless individuals with his strong work ethic and commitment to his many customers. He believed in doing what he told you he would do and was a true man of his word.
He was an avid bass fisherman and one of the highlights of his life was competing in two regional BASS tournaments, one in Gallipolis, Ohio and one in Prairie du Chien, Wis., which was a great honor to him. Some of his other hobbies included hunting, camping and working on many projects around his house. In 2006 he fulfilled his dream of building a home on the Missouri River, near Platte.
He is survived by his wife Sharel (affectionately known as 'the bride'), children Brad (Minneapolis, Minn.), Kelly (Jeff Buol) of Sioux Falls, Bryan (Carrie) of Madison; grandchildren Tienna Kelley, Kiara Kelley, Jake Wieman and Ben Wieman; siblings Phrona Beeninga of Seattle, Wash., Ron Wieman (Linda) of Sioux Falls, Ken Wieman (Ellen) of Tacoma, Wash. and Linda Von Eye (Doug) of Marion. He was preceded in death by his father Francis Wieman, mother Gladys Wieman, father-in-law Fred Marquardt, mother-in-law Maureen Marquardt and brother-in-law Darwin Beeninga.
Memorials can be directed to The Children's Miracle Network, Dougherty Hospice House in Sioux Falls, or the charity of your choice.
Funeral services were held Saturday, Feb. 1 at Hofmeister-Jones Funeral Chapel in Marion with burial at a later date.
Arrangements provided by Hofmeister-Jones Funeral Home.