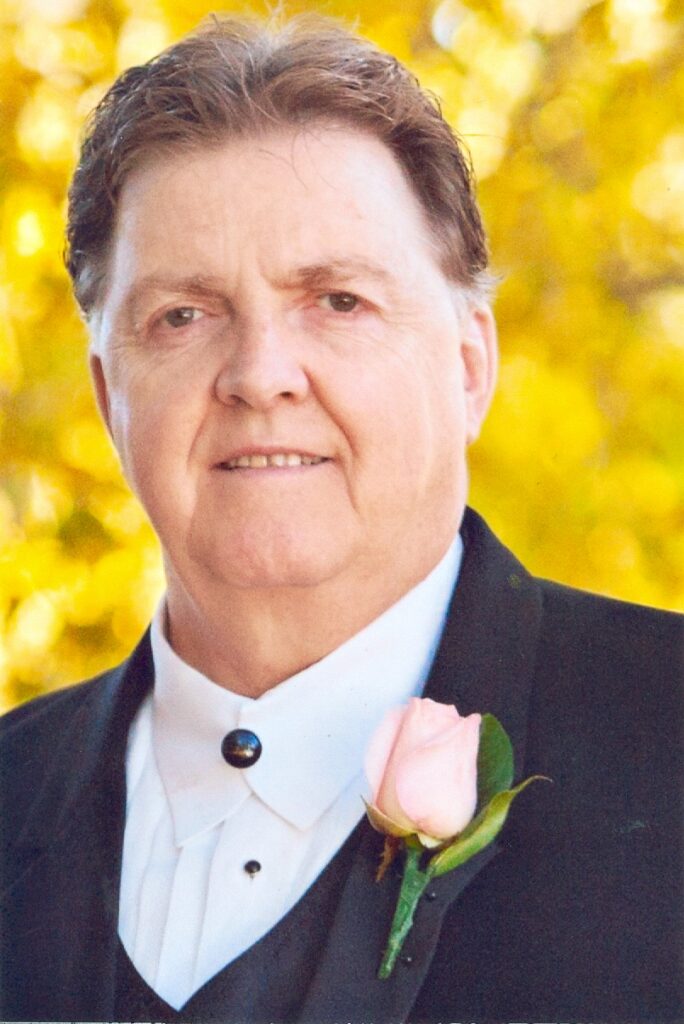 78
Friday, Nov. 20
Monroe
Allan Burton Hepner was born on Oct. 17, 1942 at Mitchell to Willard and Lucille Hepner. The family moved to Wisconsin where he graduated from Sun Prairie High School, Sun Prairie, Wisc. in 1961. He served in the US Navy for four and half years, having been stationed in Hawaii and Japan.
On Nov. 30, 1974 he was united in marriage to Sue Jaqua Christiansen in Sioux Falls. Over the years he had been employed by New York Life Insurance, EROS Data Center, US Bureau of Reclamation, Hepner Plumbing and Heating and Citi Bank for 21 years, retiring in 2001. After retirement he worked at the Tieszen Memorial Home where he loved the residents and made many longtime friends.
Al loved anything related to space, reading, his favorites were westerns by Louis L'Amore, which he read over and over, watching movies, music and mostly spending time with family and friends. He cherished the times with our Calvary Cell Group. Al was a huge, huge animal lover and never met an animal that he didn't love and that didn't love him. Al always said he hoped God would let him tend the animals when he got to heaven. Currently, he leaves behind his cats, Junior, Jasper and Hudson and many, many more that have passed.
Grateful for having shared his life are his wife Sue; three children, Chad (Kristine) Christiansen, Jarrod (Jeanna) Christiansen and Nicol (Thad) Mooney; seven grandchildren, Megan Christiansen, Sean Christiansen, Ryan Christiansen, Sara Christiansen, Brycelin Mooney, Jaxson Mooney and Emma Mooney; three brothers, Curt (Myrene) Hepner, Steve (LeAnn) Hepner and Tom (Kate) Hepner; four sisters, Karen (Rudy) Knappemeyer, Lyla Phelps, Eunice (Manny) Rodriquez and Jackie (Bob) Lichtenstein; two sisters-in-law, Sandy Getskow and Jane Hepner; and many nieces, nephews and friends. He was preceded in death by his grandparents, parents, sister and brother in law, Mary and Joe Monti and a niece Amy Monti.
In lieu of flowers, memorials maybe directed to your local Humane Society/Animal Rescue or charity of your choice.
Funeral services were held Saturday, Nov. 28 at Calvary Reformed Church, Monroe with burial with military honors at the Monroe Cemetery.
Funeral arrangements by Hofmeister Jones Funeral Home.