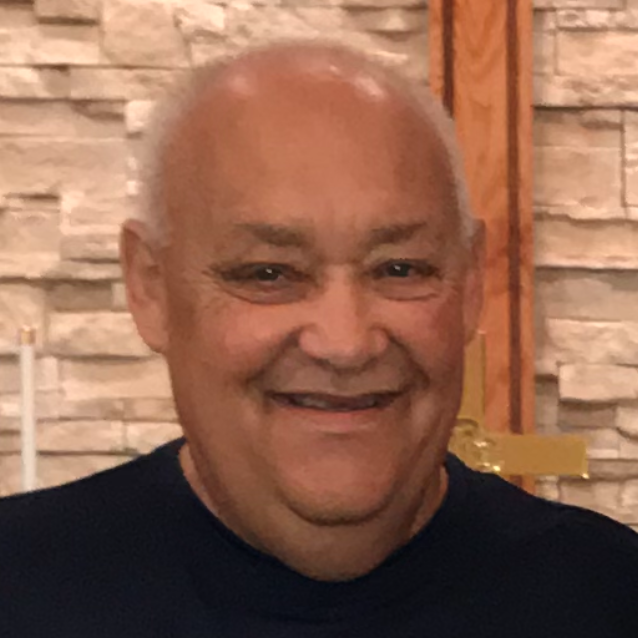 59
Saturday, Oct. 17
Marion
Bart Duane Sherard was born Jan. 25, 1961, to Duane and Helen (Andersen) Sherard. He grew up on the family farm near Parker and graduated from Parker High School.
On June 13, 1981, he married the love of his life, Sherri Schriever. Together, they loved and raised three children, Jessica, Brent and Derek, on their farm in rural Parker.
He spent his early years farming and milking with his father. He also worked for Sweetman Construction and hauled mail for the United States Postal Service. Bart loved sports and worked with Sherri to start Junior League Football in Parker and was incredibly proud when Parker won their first state championship. He coached peewee wrestling and watched with pride when Brent was placed in the high school state tournament. His softball team won the state tournament the same year Sherri and Jessica's teams were state champions.
Bart loved hunting and fishing and enjoyed sharing this time with his sons. Bart was so proud of his kids and their hard work in the community. When the kids grew up, Sherri and Bart enjoyed spending their free time during the summer fishing, mostly in South Dakota and North Dakota. Bart had many great friends who shared his passion for hunting, fishing, playing cards, and the Minnesota Twins. He also enjoyed any chance to teach his grandkids how to be naughty and then turned around to yell at them for doing just that.
Bart is survived by his wife, Sherri, children: Jessica and John Pickett of Mitchell, Brent and Brooke Sherard of Sioux Falls and Derek and Shelby Sherard of Marion. He is also survived by seven grandchildren: Colin and Trinity Pickett; Kya, Kysen, Kinzi, and Korbin Sherard; and Ada Sherard. Bart is survived by his brother, Jeff Sherard of Parker and sister, Brenda (Scott) Servold of Sioux Falls.
Funeral services were held Tuesday, Oct. 20, at the Emmanuel Presbyterian Church in Marion.
Arrangements provided by Hofmeister Jones Funeral Home.