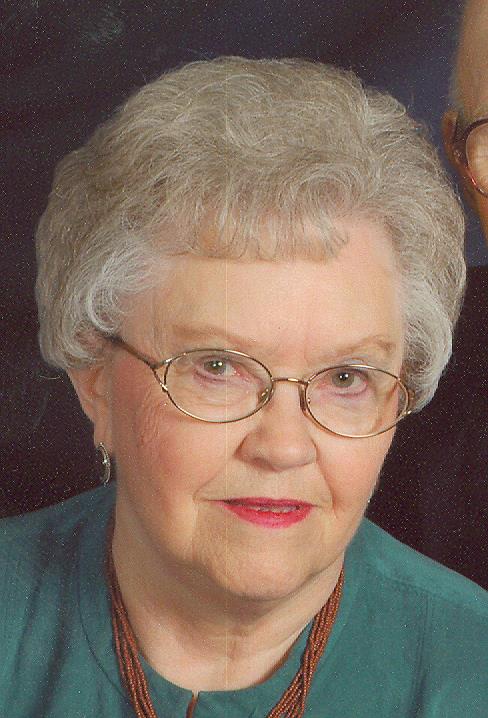 89
Friday, Dec. 25
Parker
Berneta Faye Plucker was born on Jan. 15, 1931, near Chancellor, with her twin sister, the daughter of Peter and Katie (Weeldreyer) Plucker. She grew up near Chancellor attending rural school.
On Jan. 19, 1955 she was united in marriage to Kenneth Nogelmeier at Germantown Presbyterian Church. The couple made their home in Chancellor. Berneta worked as a cook at the Chancellor School and at the Chancellor Café.
She and Kenneth owned and operated the K & B Food Mart in Chancellor for 14 years. Berneta then worked at Anthony's Bakery in Lennox for many years. Husband, Kenneth died on Aug. 8, 1999.
On March 19, 2004 Berneta married Harvey Berens at the Germantown Presbyterian Church. The couple made their home in Chancellor, until moving to Parker.
Berneta was an active and faithful member of Germantown Presbyterian Church where she was the church organist for 72 years. She was also active in the Women in the Church women's group. Berneta belonged to the Chancellor American Legion Auxiliary. In younger years, she had played the accordion and stand up steel guitar with her sister Loretta, as special music for church and other events. Berneta also taught piano lessons and played for many weddings and funerals at her church and at area nursing homes. She enjoyed crocheting and Bingo. Most of all, Berneta loved her family.
Besides her parents and husband, Kenneth, Berneta was preceded in death by one granddaughter Jennifer Bultena-Andrews, twin sister, Loretta Seeba and daughter-in-law, Cindy Nogelmeier.
Grateful for having shared her life are her husband Harvey Berens; children: Brenda (Rodney) Bultena, Burkburnett, Texas, Byron (Robin) Nogelmeier, Sioux Falls and Belinda Nogelmeier, Sioux Falls; step-children: Douglas (Jolene) Berens, Hurley, Randall (Vi) Berens, Marion and Dwight (Sandy) Berens, Emery; grandchildren: Christina Bultena, Nathan Nogelmeier and Lance Nogelmeier; step-grandson, Jordan Kansanback and many step-grandchildren, great-grandchildren, nieces, nephews, other relatives and friends.
Services will be held Thursday, Dec. 31 at 1:30 p.m. at Germantown Presbyterian Church of Chancellor with visitation beginning at 12 p.m. Interment will be in Germantown Cemetery.
Arrangements provided by Dindot-Kluseman Funeral Home of Lennox.