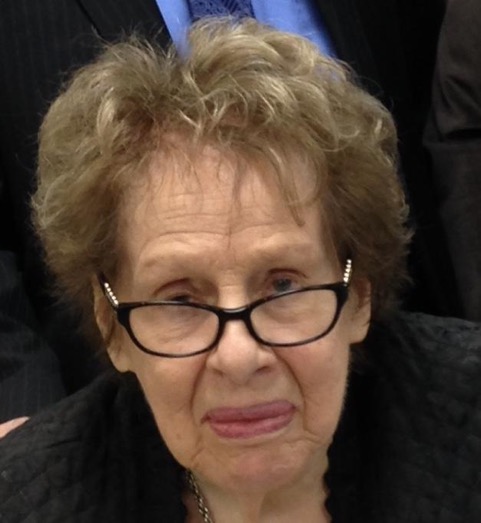 90
Saturday, May 1
Sioux Falls formally of Hurley and Harrisburg
Carol was born on Sept. 17, 1930, in Canova to Carl and Freda (Tieman) Williams. She graduated from Humboldt High School in 1948, and for a year, attended Concordia College in Stuart, Neb.
On May 15, 1951, she married Harold Spomer in Howard. The couple resided and farmed near Hurley. In 1959 Harold and Carol, along with Warren and Diane, owned and operated Spomer's Market in Hurley. In 1972, Harold and Carol moved to Harrisburg and opened Spomer's Market, serving the community for many years. They retired in 1990 and moved to Sioux Falls.
As people of faith, Harold and Carol attended various bible studies and attended services regularly at Abiding Savior Lutheran Church. Her other enjoyment was to rummage sale and read books.
Grateful for sharing her life is her husband, Harold, daughters Judy (Wayne) Petersen, Hurley, Jane (Steve) Spielman, Haines City, Fla., and Jean Spomer, Sioux Falls; grandchildren Jeremy (Nicole) Haug, Erik (Jamie) Haug, Nicholas (Cait) Haug, Nikki Spielman, and Kelly Spielman; 10 great-grandchildren; sister-in-law Janice Williams; and her nieces and nephews. She is preceded in death by her parents Carl and Freda Williams; and siblings Richard Williams, Helen Ford and Ruth "Fern" Sande.
Funeral services were held Thursday, May 6, at Abiding Savior Free Lutheran Church, Sioux Falls, with burial at the Zion Lutheran Cemetery, Hurley.
Arrangements provided by Hofmeister-Jones Funeral Home.