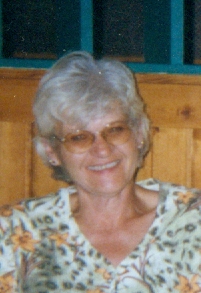 68
Thursday, Aug. 5
Viborg
Deborah Kay Pederson was born on May 29, 1953, near Kaylor to Floyd and Edith (Munkvold) Weisz. She attended country school and moved with her family near Custer before moving back and graduating from Scotland High School in 1971. After high school, Deborah worked at the state hospital in Yankton before being united in marriage to Don Pederson on Sept. 2, 1972, at Kaylor. They lived and farmed near Viborg, where she also worked for many years in the Snack Shack. She was a member of the First Baptist Church. Deborah had a deep love of gardening, flowers, crafts and painting pictures.
Grateful for having shared her life are her husband, Donald; two sons, Mark (Jeannie) Pederson, Sioux City, Iowa and Terry (Carrie) Pederson, Sioux Falls; six grandchildren, Ashton, Morgan, Grant, Dani, Sean and Seth; four great-grandchildren, Rylee, Zane, Luke and Remington; and a sister Lois (Larry) Faller, Clarkfield, Minn. She was preceded in death by her parents and a brother Randy.
No funeral service will be held at this time. Memorials may be directed to the First Baptist Cemetery in Viborg.
Arrangements provided by Hofmeister Jones Funeral Home.