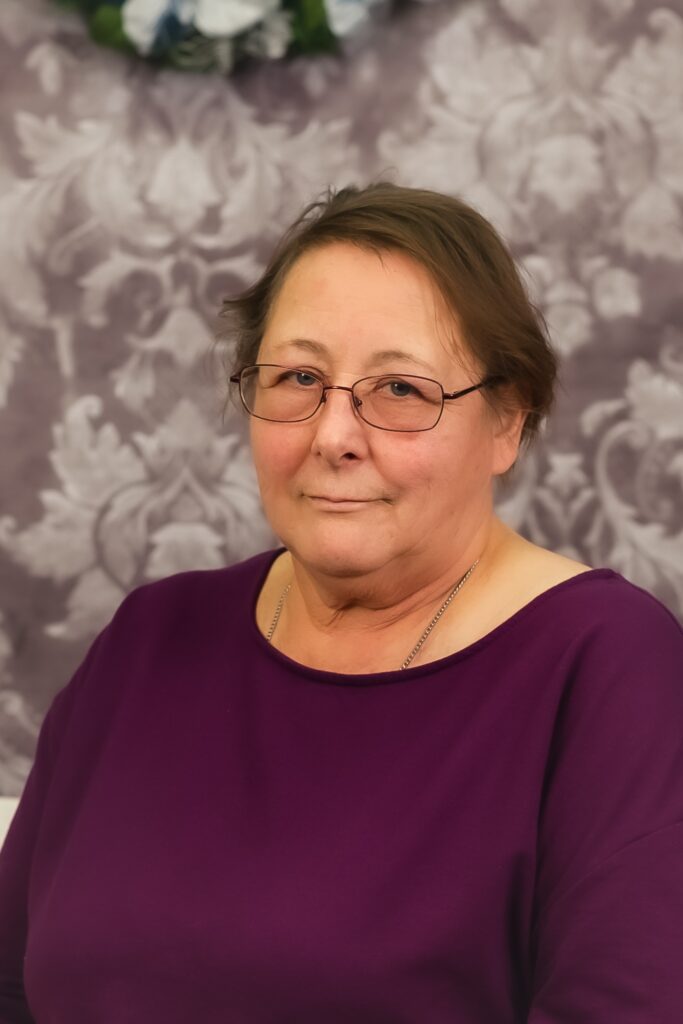 65
Sunday, July 26
Pollock
Diane Maria Konda was born on Aug. 18, 1954, to Henry "Hank" and Madeline (Miller) Konda in Parker. She grew up on the family farm in Parker and graduated from Parker High School in 1972.
She married John "Buzz" Quenzer on Oct. 17, 1986, at the Methodist Church in Upton, Wyo. Through her years, she lived in Upton, Wyo., St. Onge and South Dakota and worked as a dietary manager. Diane enjoyed several hobbies, including quilting, crocheting, gardening, canning and hunting and fishing.
Diane is survived by her husband John "Buzz" Quenzer, of Pollock; her children, Dede (Jerry) Janzen of Pierre and John Nelson of Parker, brothers Bob (Bonnie) Konda, and Greg (Cindy) Konda all of Parker; and sister Carol Nordman of Sioux Falls; two grandchildren, Victoria "Tori" Janzen and Madeline Meier and one great-grandchild Aubrey Janzen.
She was preceded in death by her parents Madeline and Henry "Hank" Konda; sister Lorraine Baurle; and brother William "Bill" Konda.
Funeral services were held on Friday, July 31, at Isburg Funeral Chapel in Pierre.
Arrangements provided by Isburg Funeral Home, Pierre.