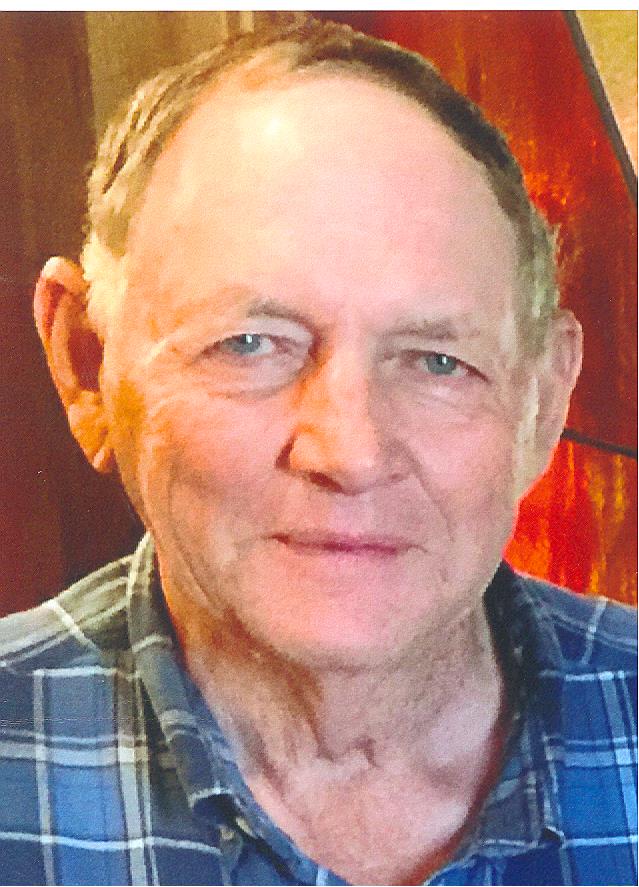 78
Tuesday, Sept. 15
Chancellor
Eugene Alan Buseman was born on Oct. 11, 1941, in Sioux Falls, Claus and Tillie (Plucker) Buseman. He grew up and attended rural school near Chancellor and then graduated from Parker High School in 1959. He had worked for at a mink ranch near Tea and a meatpacking plant in Sioux Falls before becoming a full-time farmer.
On Dec. 14, 1963, he was united in marriage to Wanda Kondert at the First Presbyterian Church in Sioux Falls. The couple made their home in Sioux Falls until moving to their farm near Chancellor in 1972. Wanda died on Dec. 9, 2013.
Gene was a member of Germantown Presbyterian Church. He enjoyed coffee time with friends and visiting with his neighbors. He also enjoyed attending his grandchildren's sporting events. Most of all, he loved his family. Besides his wife, Wanda, Gene was also preceded in death by his parents.
Grateful for having shared his life are his children and grandchildren: daughter, Ramona (Larry) Vander Zee, Harrisburg; their children Brandon (Abbie), Sierra and Savannah and son, Russell (Janel) Buseman, Blue Earth, Minn. and their children, Adam and Zach; siblings: Ervin (Shirley) Buseman, Chancellor and Erma (Roy) Stevens, Sioux Falls, as well as other relatives and friends.  
Funeral services were held Thursday, Sept. 24, at Germantown Presbyterian Church in Chancellor with interment at Germantown Presbyterian Cemetery.
Arrangements provided by Dindot-Klusmann Funeral Home, Lennox.