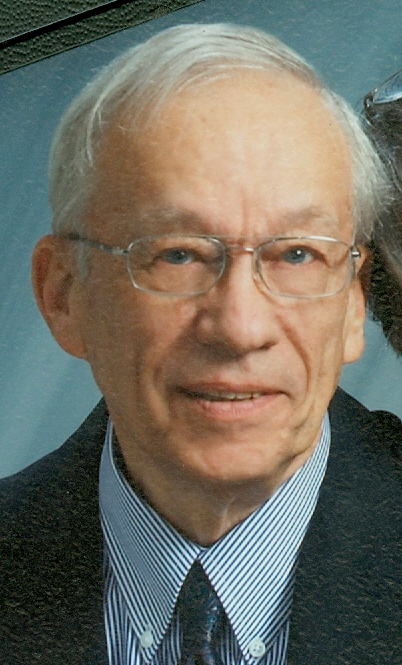 90
Wednesday, Sept. 9
Viborg
John Kendall Christensen was born on March 21, 1930, near Viborg to Harry and Ernie (Hansen) Christensen. After graduating from Viborg High School in 1948, he attended Yankton College, where he received a bachelor's degree in math.
After serving in the U.S. Army during the Korean War, he was united in marriage to Barbara Coats on June 10, 1954, at Yankton. They taught in Canton for two years before he became employed with Northwestern Bell. They lived in Fargo, N.D. before moving to New Jersey, where he worked for AT&T in Manhattan, N.Y. as the director of Internal Auditing and Security until his retirement in 1987. After working for Covent House for five years, they moved back to South Dakota, having lived in Yankton before moving to Viborg. He was a founding board member of the National Danish Immigrant Museum in Elkhorn, Iowa and past member of Lions Club.
Grateful for having shared his life are his wife Barbara of Viborg; two sons, Jeff Christensen of Viborg and James "Jamie" Christensen of Raleigh, N.C.; four grandchildren and a foster daughter, Jetta "Wendy" Bollinger and her children Ryan and Rachael of California. He was preceded in death by his parents and a sister Marilyn.
Funeral services were held Thursday, Sept. 17, at the First Baptist Church, Viborg, with burial in the church cemetery.
Arrangements provided by Hofmeister Jones Funeral Home.