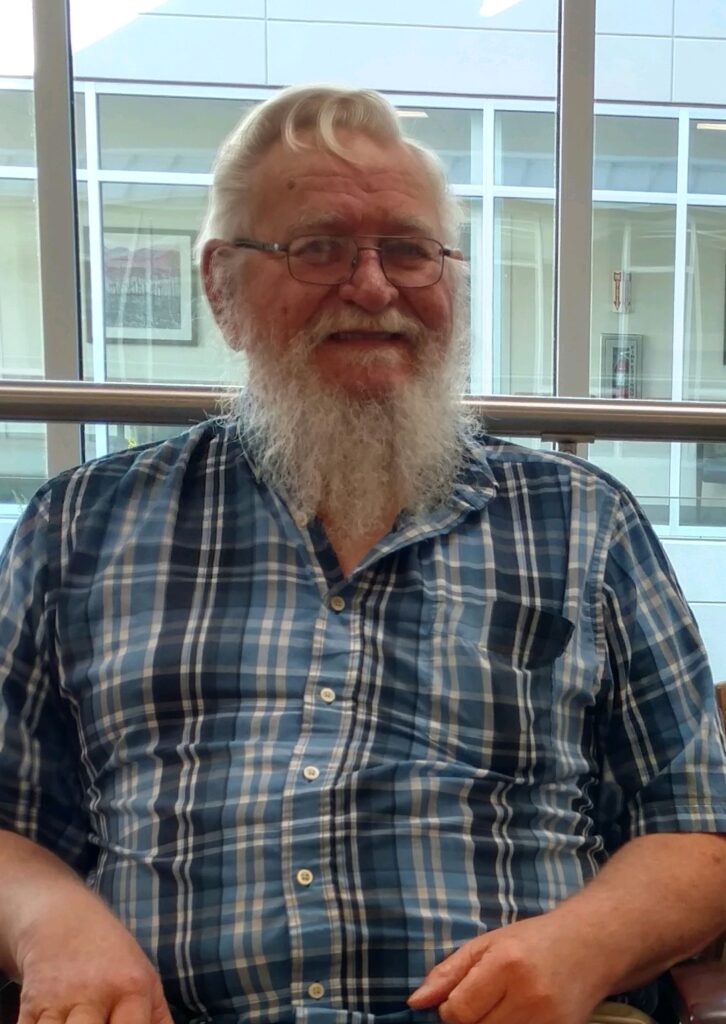 76
Monday, July 6
Chandler, Ariz.
Ken grew up in the Salem area. He joined the Navy in November 1966 and excelled at everything he did in the service till he was discharged in November 1968.
Shortly after his military service, he got married and started a family in Minneapolis, Minn.
In 1980 he decided to head south with his family to Arizona, where he stayed. He thrived in Arizona as a successful businessman, a supportive father and eventually a doting grandpa. He loved to travel, work with leather, work with wood, go camping, fishing and shooting, but his favorite times were spent playing cards and sharing a meal with family. He will forever be remembered for his yodeling. He would try to teach anyone, anytime, anywhere.
Ken is survived by six of his children, Tyrina (Tom), Cynara, Amanda (Robert), Trudy (Colen), Rebekah (Robert) and Kylan (Sharon). His pure joy was his 19 grandchildren. He was preceded in death by his parents, Larry and Gladys Van Emmerik, his oldest son, Kenneth Lee Van Emmerik II (Chip) and a grandson, Toby Duffy.
Ken was cremated and no funeral services were held.