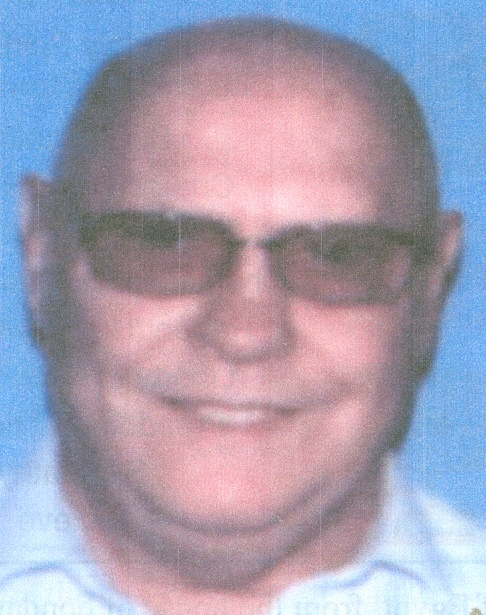 79
Friday, Nov. 13
Parker
Kenneth Ray Buller was born on Jan. 18, 1941 near Parker, the second son to Lowell and Lillian Buller. He was baptized in the Brothersfield Evangelical United Bretheran Church, went to the Brothersfield District #6 country grade school and graduated from Parker High School in 1959. He attended South Dakota State College and transferred to Southern State Teachers College in Springfield where he earned a degree in automotive and diesel mechanics. 
He was employed by Mullen Brothers in Valentine, Neb., Gunderson's Inc. in Yankton and Sioux International in Sioux Falls.  
He eventually moved to Seattle, Wash. where he worked for Lockheed Shipbuilding. It was there where he gained a greater knowledge of the gospel where after he followed his firmly held beliefs. 
Grateful for having shared his life are brothers, Robert, Keith, David and Dale Buller; and sisters Mary Rensink, Diane Grave, Virginia Henriksen and Elaine Tieszen. He was preceded in death by his parents, brothers Richard and Glen and sisters Shirley Landon and Carol Smith.   
Memorial services were held on Tuesday, Nov. 17 at the Seventh Day Adventist Church, Hurley with burial at Rosehill Cemetery, Parker. 
Funeral arrangements provided by Hofmeister Jones Funeral Home.