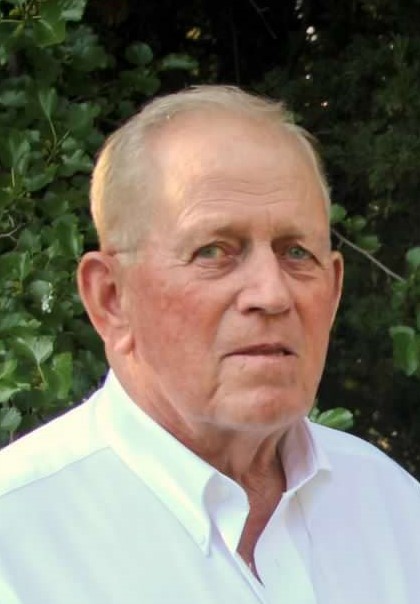 85
Tuesday, Dec. 15
Viborg
Chris Kilmer Christensen was born on Dec. 17, 1934 near Viborg to Chris and Sena (Madsen) Christensen. He attended country school and started farming at an early age. From 1957-1961 he served in the US Army reserves.
On Aug. 22, 1961 he was united in marriage to Darlene Schweitzer at Idylwilde Catholic Church in rural Freeman. They moved a quarter mile away from Kilmer's home place and continued to farm. In later years, Kilmer worked with his son, Todd and could be found at many local farm auctions.
Kilmer and Darlene enjoyed traveling, going to dances and he was a past member and governor of the Yankton Moose Lodge.
Grateful for having shared his life are his wife Darlene; two sons, Larry and Sue Christensen, Lennox along with their children Jordan and Josh, Todd and Faydra Christensen, Viborg and their children, Rachel and Zoey; a sister Shirley Korsmo, Escondido, Calif. and many nieces and nephews. He was preceded in death by his parents, sisters Ruth, Ann, Pearl and Doris, a brother Alden, a niece Debbie and a nephew Dean.
Funeral services were held Friday, Dec. 18 at Spring Valley Lutheran Church with a private family burial in the church cemetery.
Funeral arrangements provided by Hofmeister Jones Funeral Home.