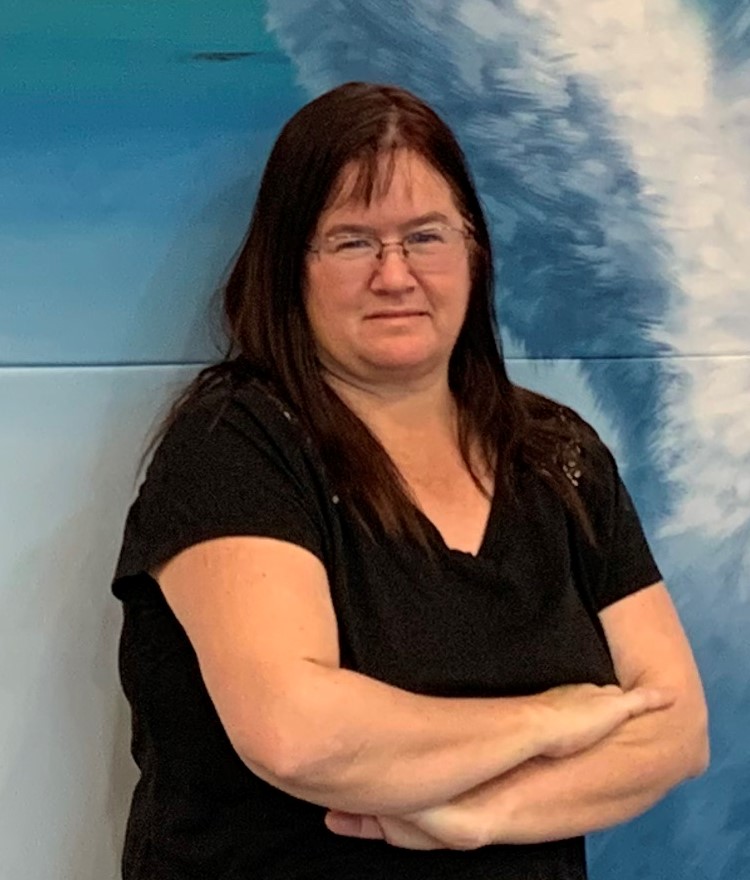 47
Wednesday, Nov. 11
Marion
Michelle Moore was born Oct. 18, 1973 in Mitchell to Phillip and Cheryl (Olson) Moore. She grew up in White Lake and graduated from White Lake High School.
On June 19, 1999 she married James Axelson at United Church in White Lake. Together they were blessed with two children, Ryan, 16 and Kimberly, 21.
Michelle was a member of the United Church in Canistota, as well as the Shriner Ladies, the American Painthorse Society and the Cheviote Sheep Association. She enjoyed horses and sheep as well as cross-stitching. Her greatest love, though, was spending time with her family especially her kids and nieces and nephews.
Michelle is survived by her husband, James and children, Ryan and Kimberly, all of Marion; her father, Phil of White Lake; her brothers, Clint (Becky) of White Lake and Clayton (Tracy) of Mt. Vernon; and her nieces and nephews, Austin, Ashley, Alexis, Aubrey, Trayton and Jaylynn. She was preceded in death by her mother, Cheryl, her brother, Cliff and her grandparents.
Visitation will be from 5-7 p.m. on Friday, Nov. 20 with a 7 p.m. prayer service at the United Church in White Lake. Funeral services will be held at 10:30 a.m. on Saturday, Nov. 21 at the United Church in Canistota.
Funeral arrangements provided by Kinzley Funeral Home.