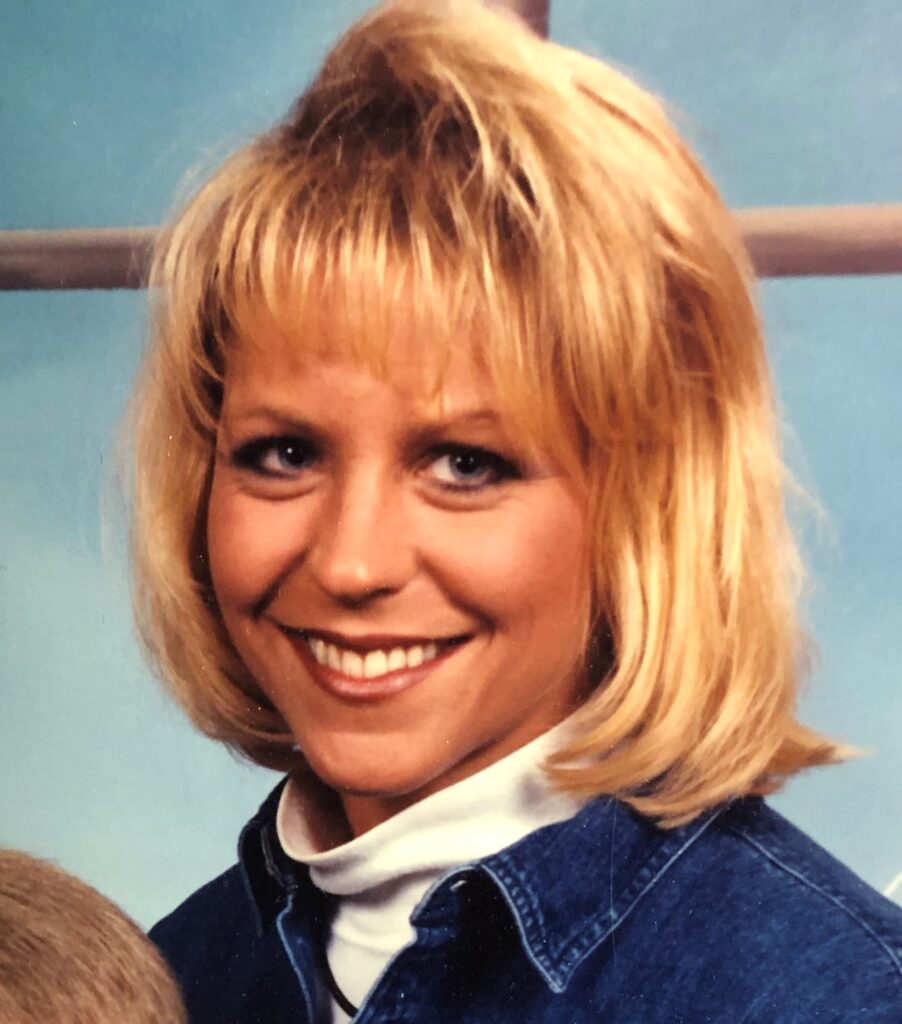 53
Tuesday, Jan. 12
Sioux Falls
Monica Griebel was born on Sept. 15, 1967. She was adopted on Sept. 25, 1967, by George and Margret Griebel of Monroe. Monica graduated from Marion High School where she was a cheerleader for the wrestling team and homecoming queen. After high school she attended Nettleton School for a secretary. She was a nanny in New York. She worked at Citibank for 13 years. She won a beef cook-off with her stir-fry. She liked doing many types of crafts especially Christmas wreaths over the years. She adored her dogs and pet birds. Monica was a lovable person with many friends.
She married Ron Miller and they had a son, Tyler.
She married Justin Olsen and they had a son, Ethan. She worked at Easy Dough Casino the last years.
Family mourning her death are sons Tyler and Ethan, mother Margret Griebel, brothers Greg (Angela) Griebel, Brian (Becky) Griebel and Nordell (Jennifer) Griebel along with many nephews and cousins. She was preceded in death by her father, George Griebel.
Private family services were held Wednesday, Jan. 20. at Hofmeister-Jones Funeral Home, Parker.
Funeral arrangements provided by Hofmeister-Jones Funeral Home.