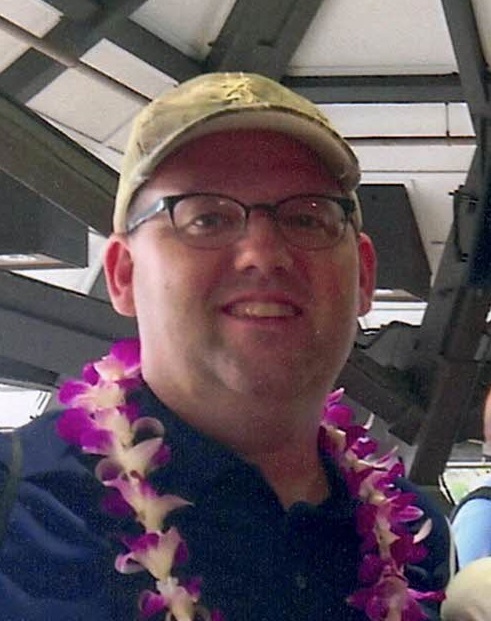 45
Wednesday, Feb. 24
Colman
Monte Mammenga, 45, of Colman passed away on Wednesday, Feb. 24.
Monte Mammenga was born on March 23, 1975 in Sioux Falls to Harlan and Diane (Poppens) Mammenga.
He graduated from Canistota High School and received his B.S. in Mechanical Engineering from SDSU. Monte worked at Daktronics for 20 years. He enjoyed showing horses, horseback riding, playing a good game of pinochle, tinkering with anything mechanical, frisbee golfing with his nieces, hunting and light traveling.
Monte is survived by his mom, Diane Mammenga of Canistota; sisters Pam (Kyle) Cwach of Canton and Angela (Chad) Herrmann of Yankton; nieces, Alyssa and Amelia Herrmann of Yankton; grandma, Arlis Poppens of Lennox; aunt, Marla Poppens and uncle Duane Poppens.
He is preceded in death by his dad, Harlen, grandma and grandpas, Jerry and Lenora Mammenga and Donald Poppens and several beloved great aunts and uncles.
In lieu of flowers, please donate to a memorial of your choice.
Private family funeral services will be held.
Arrangements were provided by Kinzley Funeral Home.